---
Ladybird Morgan
Co-Founder and Executive Director | The Humane Prison Hospice Project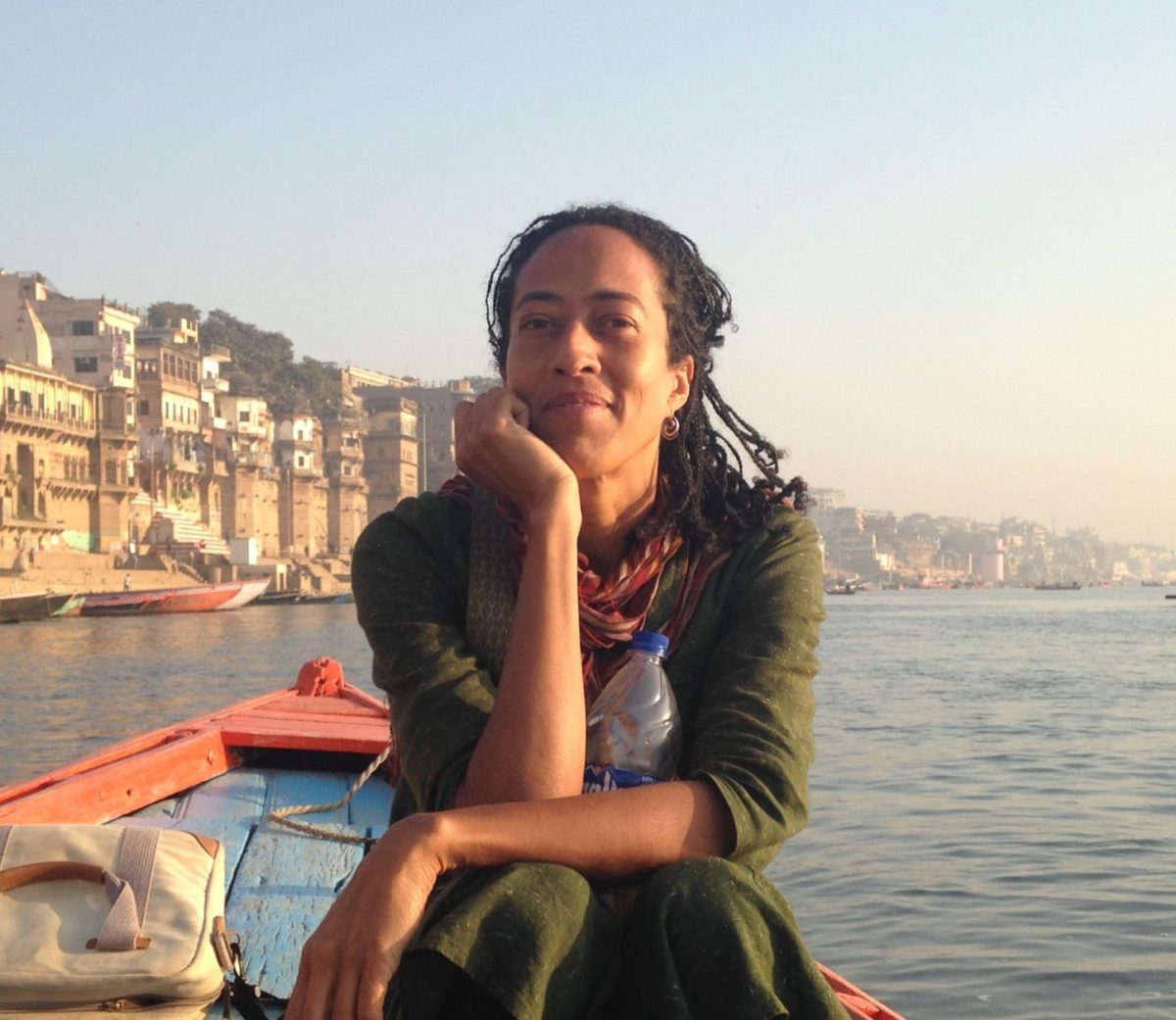 Ladybird Morgan, who has worked as a registered nurse, clinical social worker, healer and educator for 20+ years, is co-founder and Executive Director of The Humane Prison Hospice Project whose mission is to implement end-of-life care in prisons by training prisoners to be caregivers. Ladybird has worked with many organizations including The Zen Hospice Project and Doctors Without Borders (MSF) and co-facilitates circles at Commonweal and UCSF/MERI Center's Last Acts of Kindness Program. Aside from her work for Humane (speaking on panels, presenting at various end of life events, general advocacy), Ladybird has also been going into San Quentin prison working with the prisoner-formed Brothers Keepers group on their crisis intervention and peer support programs.
Panel Presentations:
December 5th | 2:00 pm to 3:30 pm
December 6th | 2:00 pm to 3:30 pm
December 12th | 2:00 pm to 3:30 pm
December 13th | 2:00 pm to 3:30 pm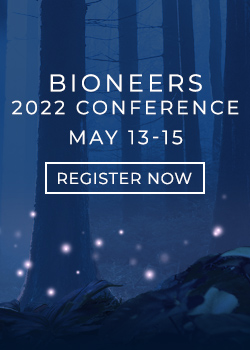 Let Bioneers be your hub for information and action regarding the world's most pressing social and environmental challenges: Subscribe to the weekly Bioneers Pulse email newsletter.