---
Ladybird Morgan
Co-Founder and Program Director | The Humane Prison Hospice Project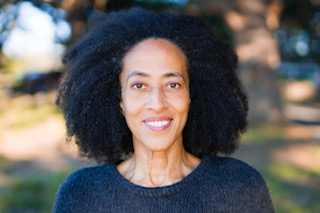 Ladybird Morgan RN, MSW, RCST practitioner, has helped guide medical practitioners, families, caregivers, programs and institutions around the world (including with Doctors Without Borders and in California Prisons) on how to be present to difficult experiences by remembering, embodying and responding from the deepest place of truth. Her work is informed by a lifetime commitment to meditation, sacred practices and personal inquiry. Currently a private palliative care consultant with Mettlehealth and a co-facilitator for Commonweal's Cancer Care Help Program and Healing Circles, she is also a co-investigator/study therapist with a University of Washington study of psilocybin-assisted psychotherapy and the co-founder/Program Director of The Humane Prison Hospice Project.
Panel Presentations:
May 13th | 4:30 pm to 6:00 pm
May 14th | 4:30 pm to 6:00 pm
May 15th | 2:45 pm to 4:15 pm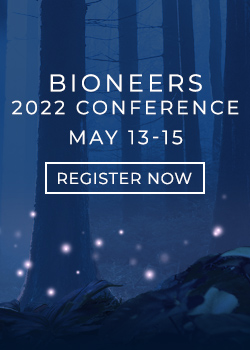 Keep Your Finger on the Pulse
Our bi-weekly newsletter provides insights into the people, projects, and organizations creating lasting change in the world.