---
Laura Flanders
Host and Executive Producer | The Laura Flanders Show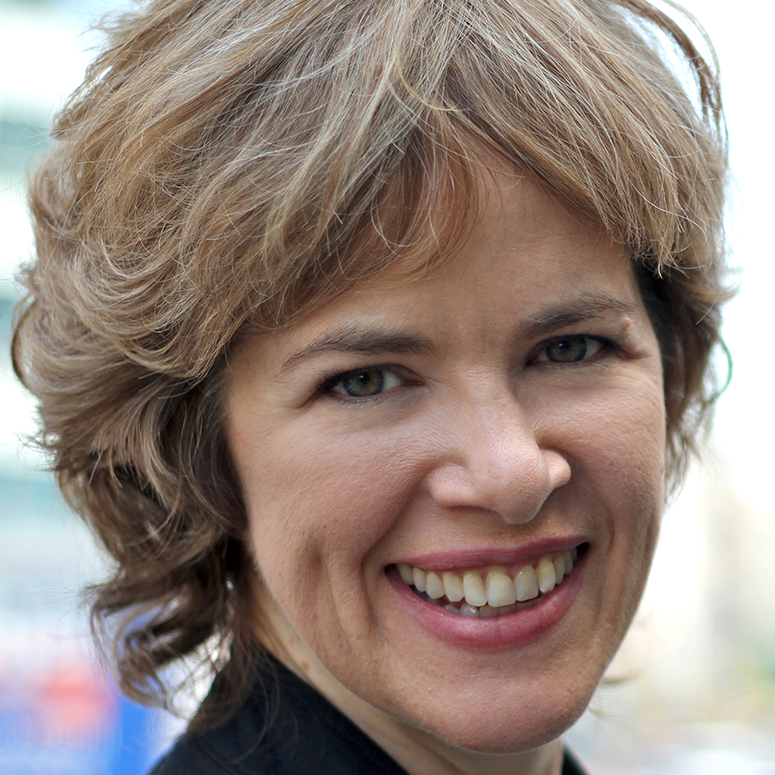 Laura Flanders, one of the pre-eminent progressive journalists and media figures in the country, is the host and Executive Producer of the nationally syndicated The Laura Flanders Show, which airs on nearly 300 PBS stations nationwide (and online, on radio, and as a podcast). She is an Izzy-Award winning independent journalist, a bestselling author (including of: Blue Grit: Making Impossible, Improbable, Inspirational Political Change in America and Bushwomen) and a recipient of the Pat Mitchell Lifetime Achievement Award from the Women's Media Center.
Keynote Address:
April 6th | 11:45 am to 12:09 pm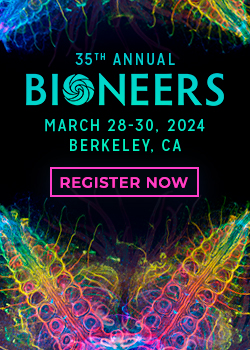 Keep Your Finger on the Pulse
Our bi-weekly newsletter provides insights into the people, projects, and organizations creating lasting change in the world.