---
Lauren Hage
Executive Director and Co-Founder | Weaving Earth Center for Relational Education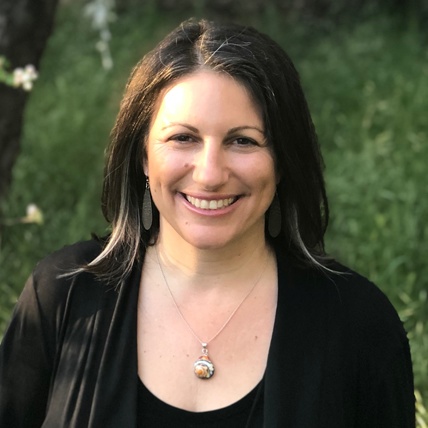 Lauren D. Hage, an educator, consultant and ecological designer, is Executive Director and co-founder of the non-profit Weaving Earth Center for Relational Education, which encourages the study and practice of "Earth Intimacy," "Co-Liberation," "Embodiment" and "Prayerful Action" as key approaches for addressing the social and ecological crises of our times. Lauren is dedicated to supporting people to pursue their passions and shape their actions from a foundation rooted in interrelationship.
Panel Presentations:
May 13th | 2:45 pm to 4:15 pm
May 14th | 2:45 pm to 4:15 pm
May 15th | 2:45 pm to 4:15 pm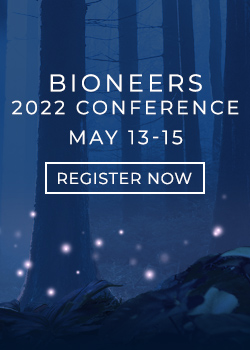 Keep Your Finger on the Pulse
Our bi-weekly newsletter provides insights into the people, projects, and organizations creating lasting change in the world.