---
Leah Penniman
Co-Executive Director | Soul Fire Farm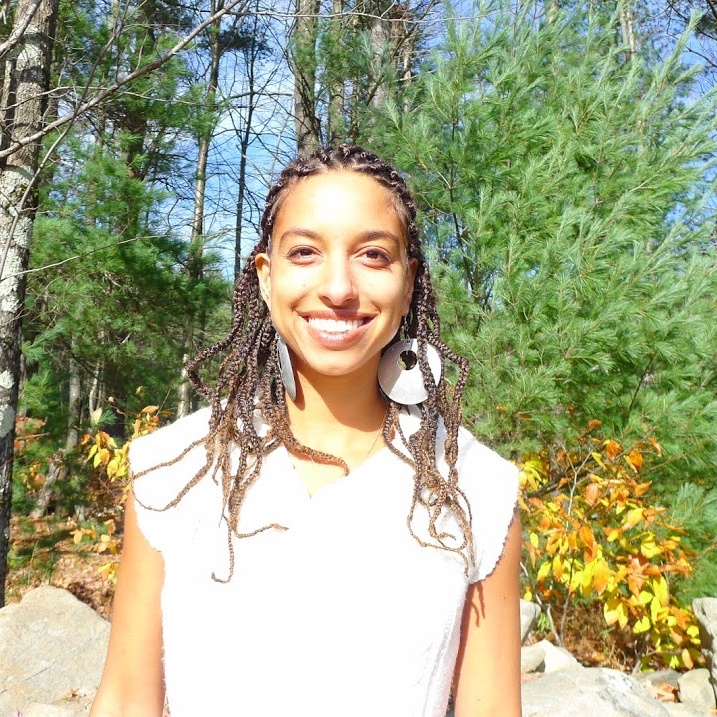 Leah Penniman is a Black Kreyol farmer, mother, Vodun Manye (Queen Mother), and award-winning food justice activist who has been tending the soil and organizing for an anti-racist food system for over 20 years. She currently serves as founding Co-Executive Director of Soul Fire Farm in Grafton, New York, a people-of-color led project that works toward food and land justice, which she co-founded in 2010. She is the author of: Farming While Black: Soul Fire Farm's Practical Guide to Liberation on the Land.
Keynote Address:
December 13th | 11:02 am to 11:17 am
Panel Presentations:
December 13th | 12:30 pm to 1:45 pm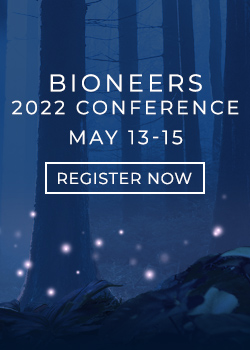 Let Bioneers be your hub for information and action regarding the world's most pressing social and environmental challenges: Subscribe to the weekly Bioneers Pulse email newsletter.