---
Leila Salazar-López
Executive Director | Amazon Watch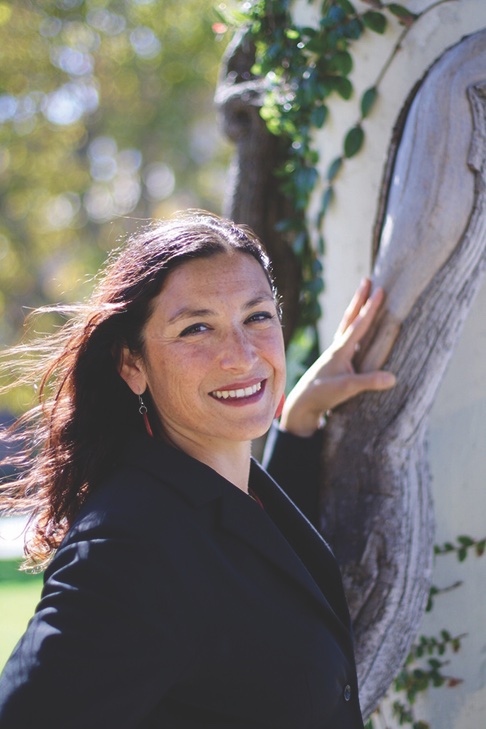 Leila Salazar-López, the Executive Director of Amazon Watch, has worked for 20+ years to defend the world's rainforests, human rights, and the climate through grassroots organizing and international advocacy campaigns at Amazon Watch, Rainforest Action Network, Global Exchange, and Green Corps. She is also a Greenpeace Voting Member and a Global Fund for Women Advisor for Latin America.
Panel Presentations:
May 13th | 4:30 pm to 6:00 pm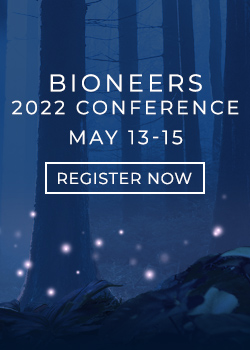 Keep Your Finger on the Pulse
Our bi-weekly newsletter provides insights into the people, projects, and organizations creating lasting change in the world.