---
Leseliey Welch
Co-Founder | Birth Detroit and Birth Center Equity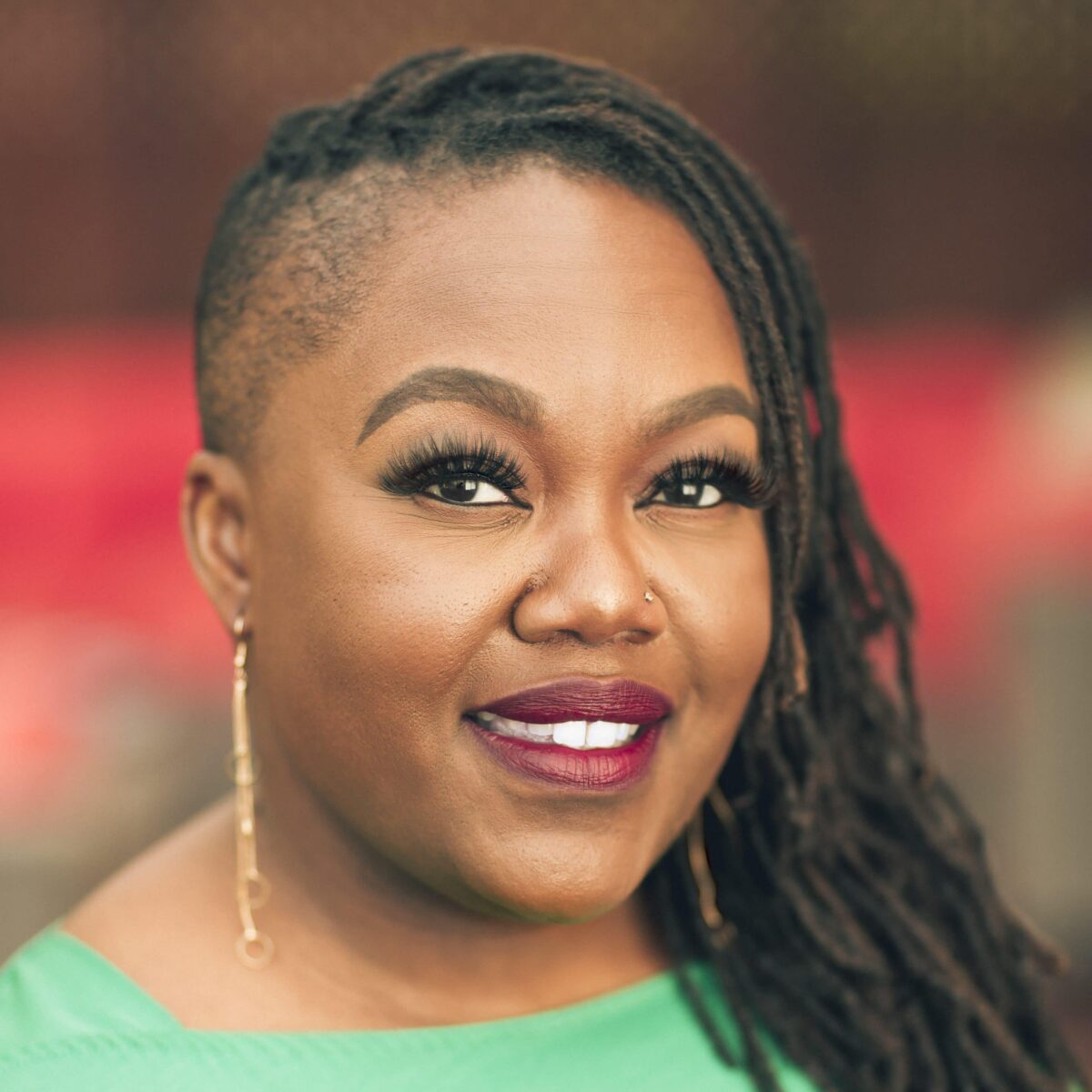 Leseliey Welch, MPH, MBA, is a public health leader with a business mind and a visionary heart, holding love as a guiding value, a way of being, an action and a politic. She is Co-founder of Birth Detroit (Detroit's first freestanding birth center) and Birth Center Equity, a mom and a tireless advocate for work that makes communities stronger, healthier and more free.
Panel Presentations:
April 8th | 4:45 pm to 6:00 pm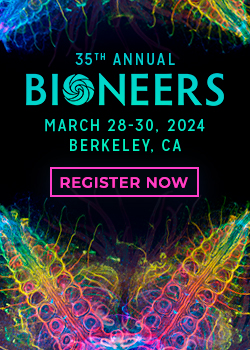 Keep Your Finger on the Pulse
Our bi-weekly newsletter provides insights into the people, projects, and organizations creating lasting change in the world.