---
Lil Milagro Henriquez
Founder and Executive Director | Mycelium Youth Network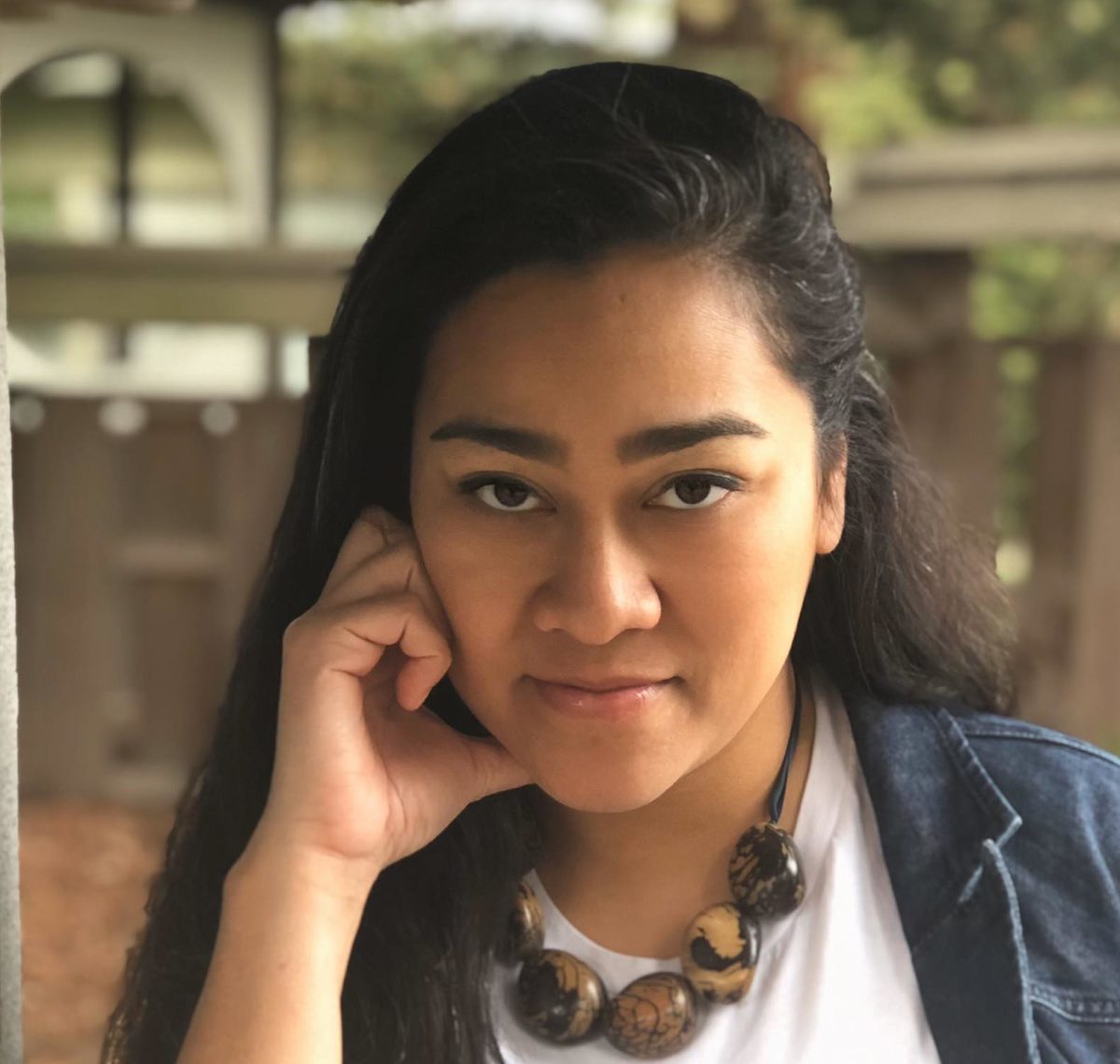 Lil Milagro Henriquez, founder (in 2017) and Executive Director of Mycelium Youth Network, an organization dedicated to empowering young people of color around climate change issues, is a veteran of social justice organizing with 18+ years' experience working on a range of issues, including: access to higher education for low-income people and communities of color; food sovereignty; environmental racism; and labor organizing; among others. She is a current recipient of a Women's Earth Alliance fellowship.
Panel Presentations:
December 12th | 2:00 pm to 3:30 pm
December 12th | 12:30 pm to 1:45 pm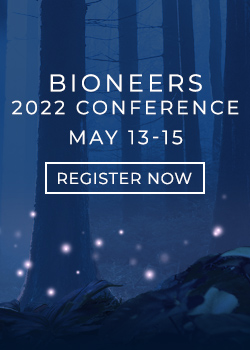 Let Bioneers be your hub for information and action regarding the world's most pressing social and environmental challenges: Subscribe to the weekly Bioneers Pulse email newsletter.