---
Lisa Hoyos
Co-Founder/Director | Climate Parents at the Sierra Club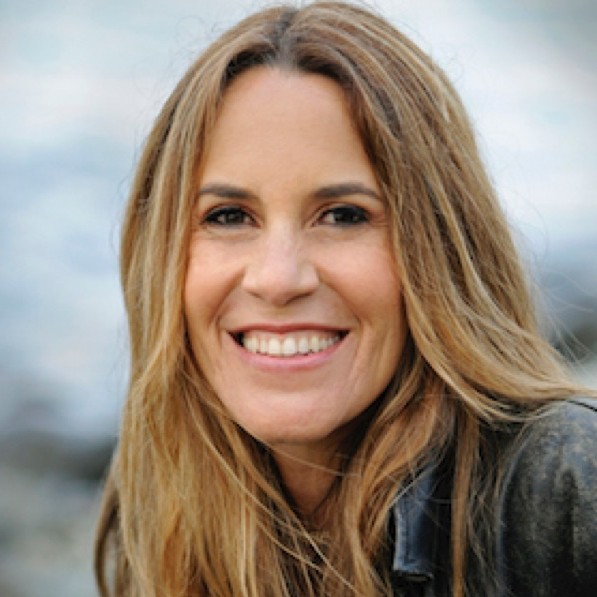 Lisa Hoyos, co-founder/Director of Climate Parents at the Sierra Club, has been a campaigner in the labor and environmental movements for 20+ years, working with such organizations as the BlueGreen Alliance; AFL-CIO; Greenpeace; and as a staffer to the California Senate Natural Resources Committee. She also serves on several boards, including for the California League of Conservation Voters, the Labor Network for Sustainability, and the Alliance for Climate Education.
Introducing:
October 19th | 9:20 am to 9:45 am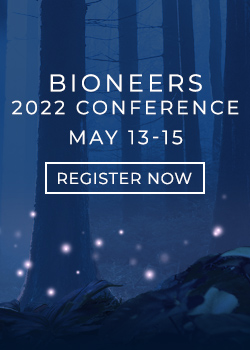 Let Bioneers be your hub for information and action regarding the world's most pressing social and environmental challenges: Subscribe to the weekly Bioneers Pulse email newsletter.