---
Lyla June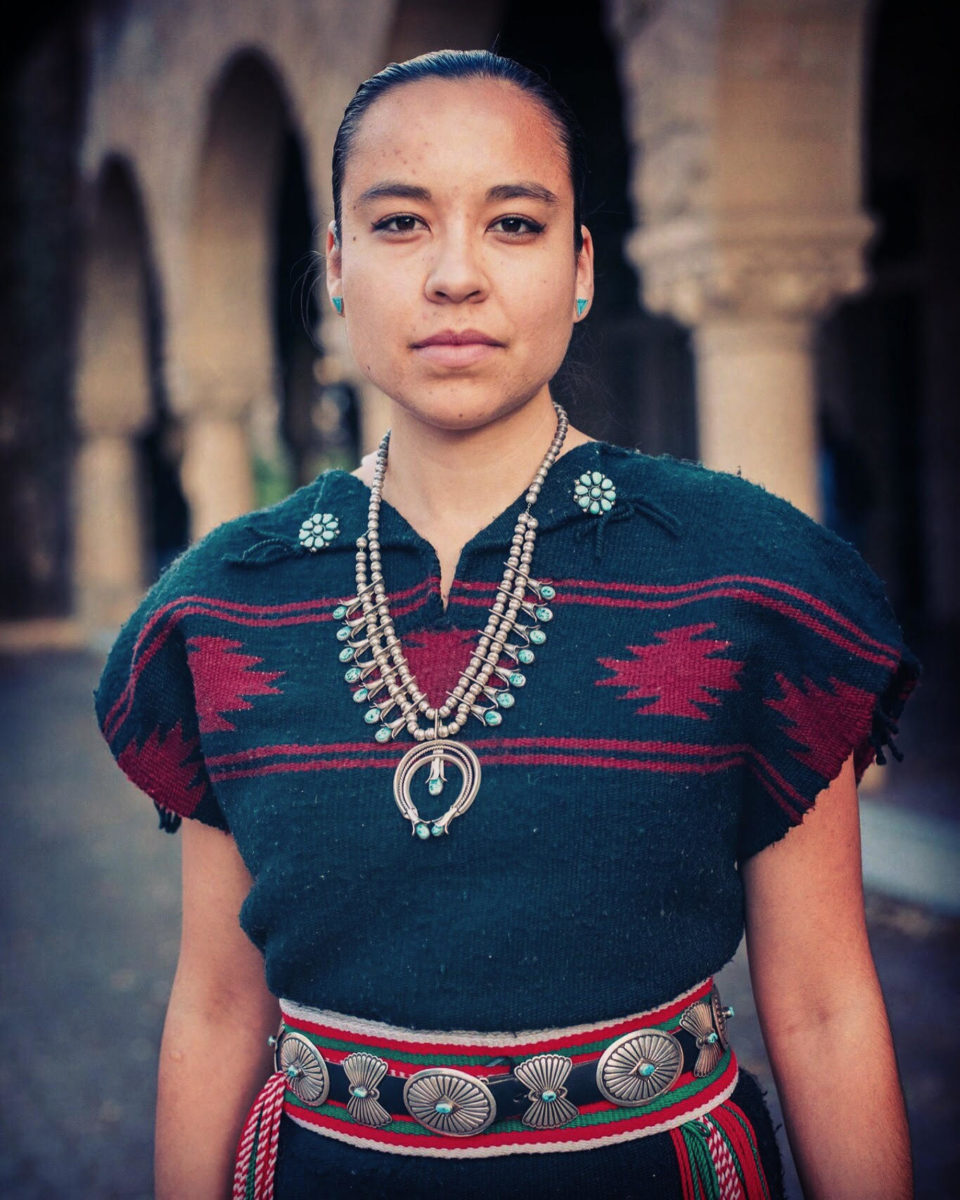 Lyla June is an Indigenous musician, scholar and community organizer of Diné (Navajo), Tsétsêhéstâhese (Cheyenne) and European lineages. Her dynamic, multi-genre presentation style and her emphasis on personal, collective and ecological healing have engaged audiences across the globe. Her richly varied background, which blends studies in Human Ecology at Stanford, graduate work in Indigenous Pedagogy, and the traditional Indigenous worldview she grew up with, helps inform her music and her perspectives. She is currently pursuing her doctoral degree, focusing on Indigenous food systems revitalization.
Panel Presentations:
December 12th | 2:00 pm to 3:45 pm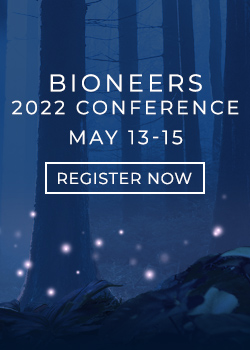 Let Bioneers be your hub for information and action regarding the world's most pressing social and environmental challenges: Subscribe to the weekly Bioneers Pulse email newsletter.