---
Madeline Ostrander
Climate Journalist and Author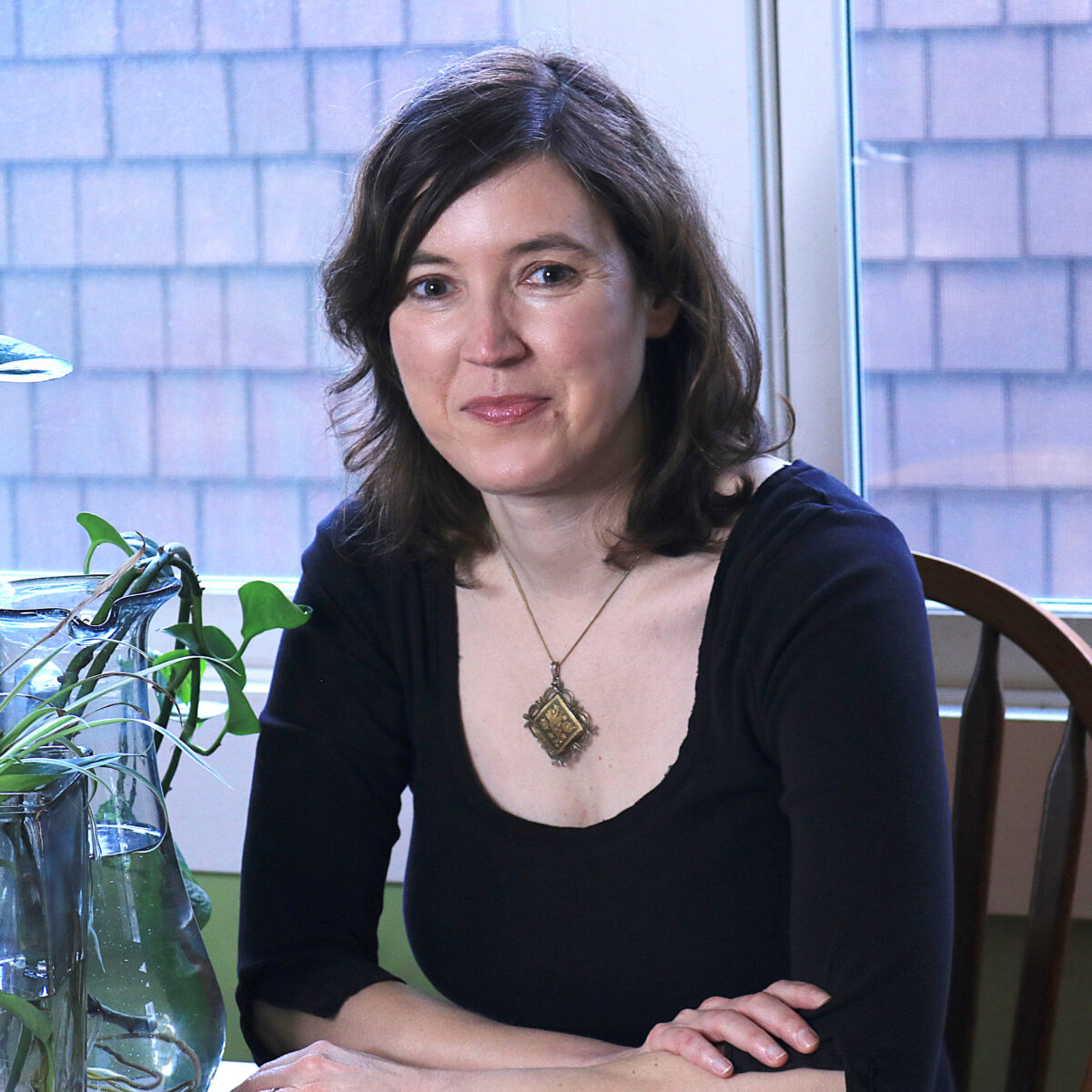 Madeline Ostrander is a Seattle-based climate journalist and the author of At Home on an Unruly Planet: Finding Refuge on a Changed Earth, one of Kirkus Review's 100 best nonfiction books of 2022. The former Senior Editor of YES! Magazine, her writing has also appeared in The Atlantic, The NewYorker.com, The Nation, PBS's NOVA Next, Slate, and numerous other outlets.
Panel Presentations:
April 8th | 4:45 pm to 6:00 pm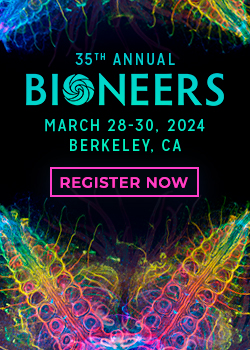 Keep Your Finger on the Pulse
Our bi-weekly newsletter provides insights into the people, projects, and organizations creating lasting change in the world.