---
Mari Margil
Executive Director | Center for Democratic and Environmental Rights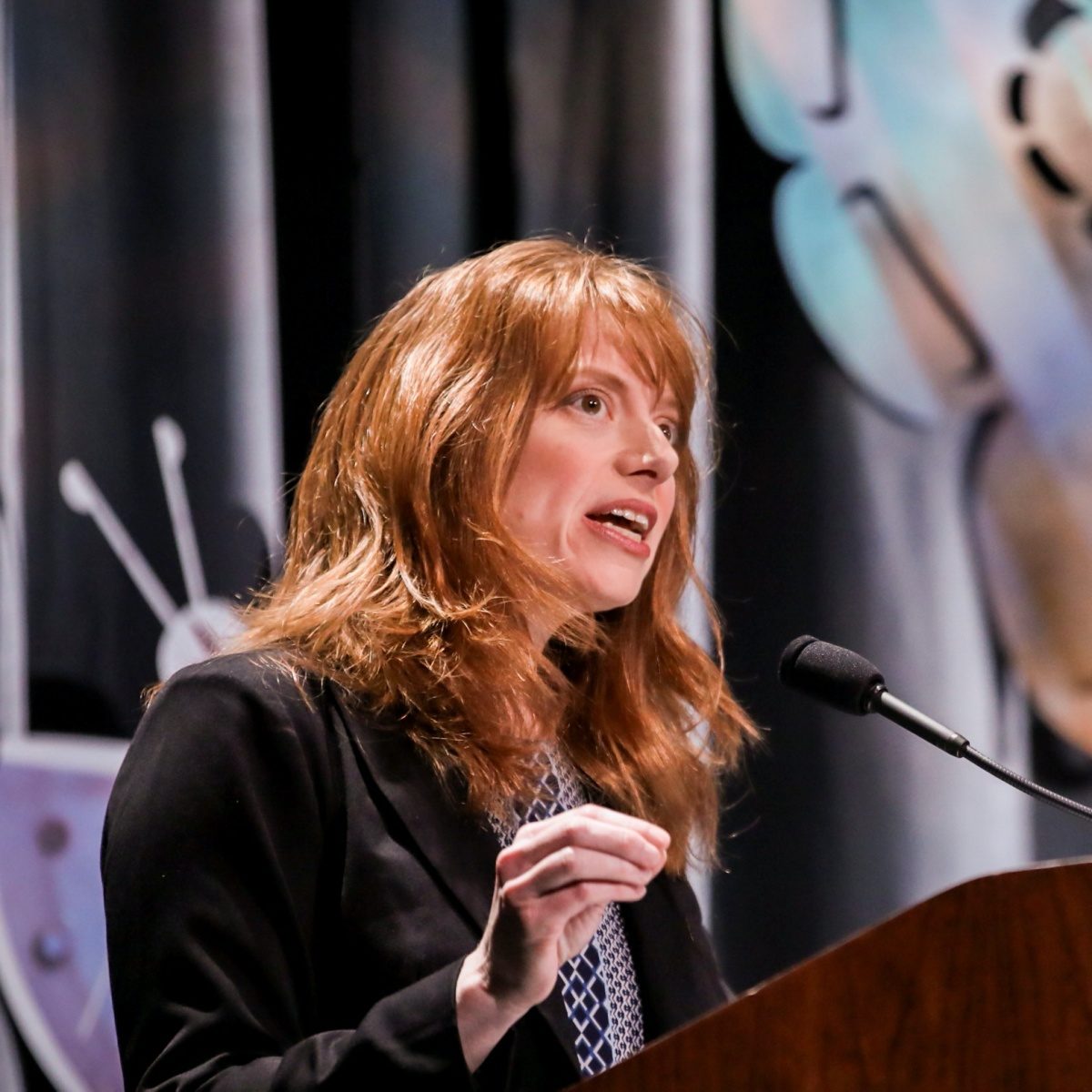 Mari Margil, Executive Director of the Center for Democratic and Environmental Rights, leads its International Center for the Rights of Nature. Previously Associate Director of the Community Environmental Legal Defense Fund, she assisted the first places in the world to secure the Rights of Nature in law, including Ecuador. She works internationally as well as with Indigenous peoples and tribal nations to advance Rights of Nature legal and policy frameworks. Mari is a co-author of: The Bottom Line or Public Health and Exploring Wild Law: The Philosophy of Earth Jurisprudence.
Keynote Address:
December 13th | 10:39 am to 10:54 am
Panel Presentations:
December 13th | 2:00 pm to 3:30 pm
December 13th | 12:30 pm to 1:45 pm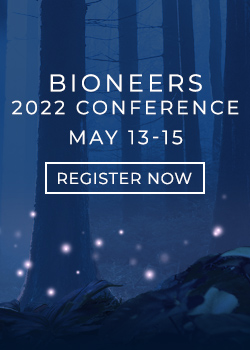 Let Bioneers be your hub for information and action regarding the world's most pressing social and environmental challenges: Subscribe to the weekly Bioneers Pulse email newsletter.