---
Mariel Nanasi
Executive Director | New Energy Economy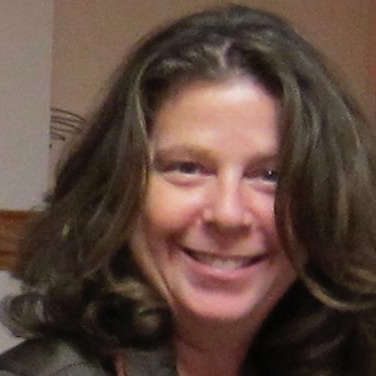 Mariel Nanasi, Executive Director and President of New Mexico's New Energy Economy, which uses legal interventions, public policy advocacy and grassroots action to fight for a fossil-fuel and nuclear-free economy that stewards the health of the environment and communities (especially vulnerable and historically disenfranchised ones),.has a long track record as a civil rights and criminal defense attorney. Legal cases she has won and settled have been featured in major national media, including in a PBS documentary, "End of the Nightstick". When Mariel, a zealous organizer, realized the urgency of climate change, she came to work for New Energy Economy and became its highly effective executive director. 
Panel Presentations:
May 14th | 4:30 pm to 6:00 pm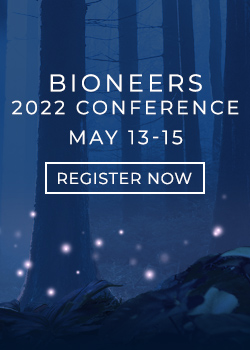 Keep Your Finger on the Pulse
Our bi-weekly newsletter provides insights into the people, projects, and organizations creating lasting change in the world.