---
Mark Plotkin
Co-Founder and President | Amazon Conservation Team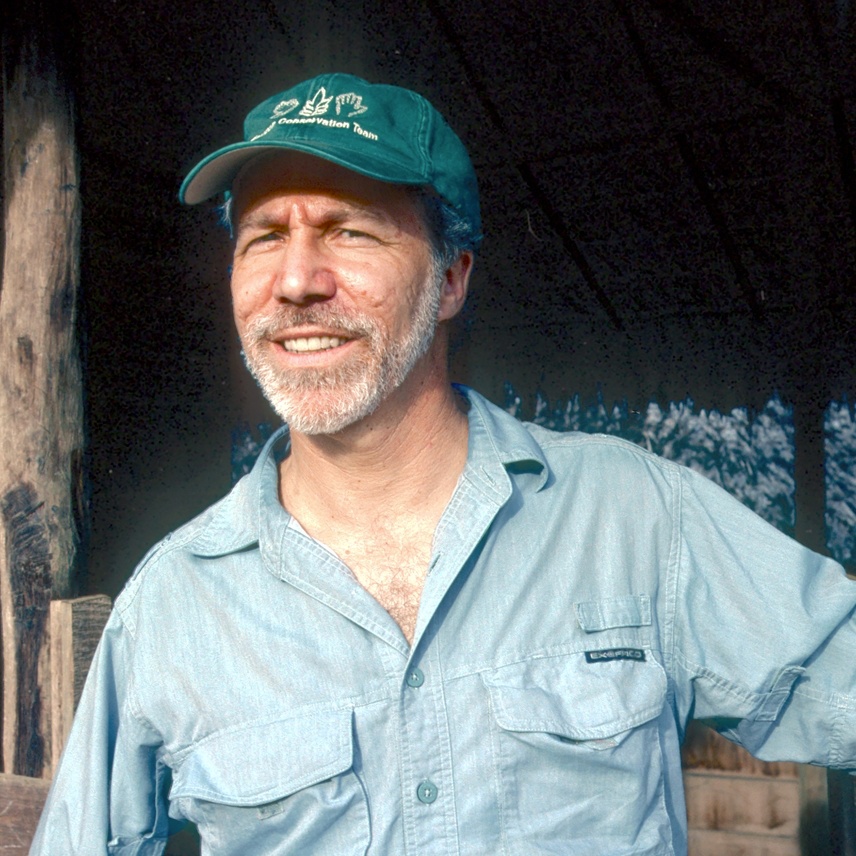 Mark Plotkin, Ph.D., a renowned ethnobotanist who has studied traditional Indigenous plant use with elder healers in Central and South America for 30+ years, is also an award-winning activist who has worked with many conservation organizations, including Harvard's Botanical Museum, the World Wildlife Fund, Conservation International, and the Smithsonian. Co-founder (with his wife Liliana in 1996) and President of the Amazon Conservation Team (ACT), dedicated to protecting the biological and cultural diversity of the Amazon, Plotkin is the author of many papers and articles and several books, including the international bestseller, Tales of a Shaman's Apprentice; Medicine Quest: In Search of Nature's Healing Secrets; and The Killers Within: The Deadly Rise of Drug-Resistant Bacteria.
Keynote Address:
December 13th | 11:18 am to 11:33 am
Panel Presentations:
December 13th | 12:30 pm to 1:45 pm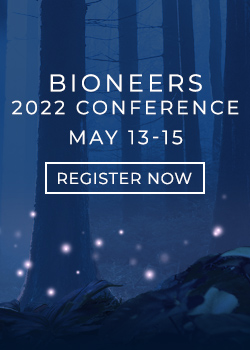 Let Bioneers be your hub for information and action regarding the world's most pressing social and environmental challenges: Subscribe to the weekly Bioneers Pulse email newsletter.