---
Mark Shepard
CEO, Author and Regenerative Farmer | Restoration Agriculture Development Inc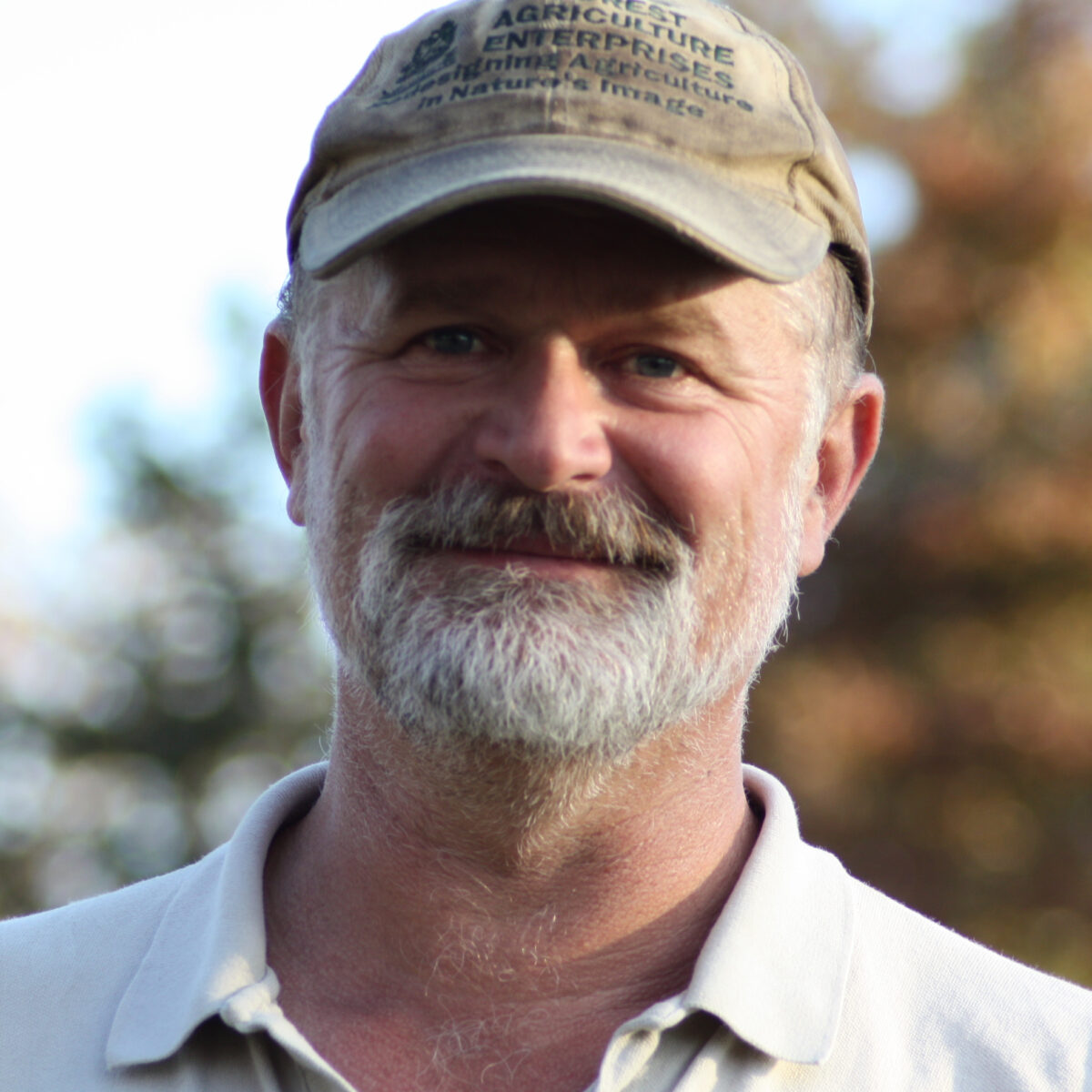 Mark Shepard, CEO of Restoration Agriculture Development, runs New Forest Farm (in Viola Wisconsin), a cutting-edge solar, wind and local biofuel-powered 110-acre commercial-scale perennial agricultural savanna, one of the first of its kind in the USA. Mark also teaches agroforestry, Permaculture and Restoration Agriculture and designs natural resource and agricultural properties worldwide and is author of the award-winning books: Restoration Agriculture: Real-world Permaculture for Farmers and Water for ANY Farm. A certified organic farmer since 1995, Mark is also a founding member of the American Hazelnut Company, on the board of the Stewardship Network, and a lead designer for the Valley Foundation of the Reed Jules Oppenheimer Foundation.
Panel Presentations:
November 11th | 12:45 pm to 2:00 pm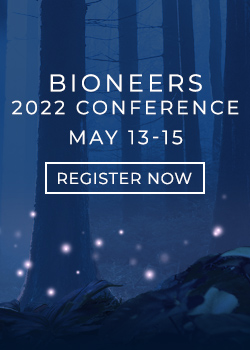 Let Bioneers be your hub for information and action regarding the world's most pressing social and environmental challenges: Subscribe to the weekly Bioneers Pulse email newsletter.