---
Mateo Nube
Co-Founder | Movement Generation Justice & Ecology Project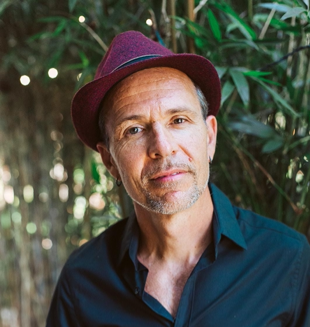 Mateo Nube, one of the co-founders of the Movement Generation Justice & Ecology Project, was born and grew up in Bolivia. Since moving to the San Francisco Bay Area, he has worked in the labor, environmental justice and international solidarity movements. Mateo is also a member of the Latin rock band Los Nadies, national co-chair of the Climate Justice Alliance and co-chair of the Justice Funders' Board of Directors.
Panel Presentations:
April 7th | 4:45 pm to 6:00 pm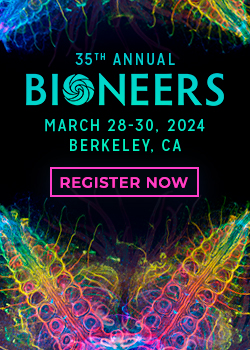 Keep Your Finger on the Pulse
Our bi-weekly newsletter provides insights into the people, projects, and organizations creating lasting change in the world.