---
Maureen Nandini Mitra
Editor | Earth Island Journal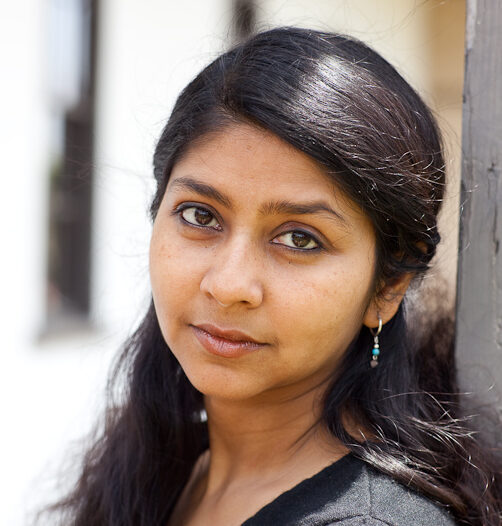 Maureen Nandini Mitra is the Editor of Earth Island Journal, an award-winning, environmental magazine. In addition to her work at the Journal, she occasionally writes for other international publications and co-hosts Terra Verde, an environmental issues-themed talk show on KPFA public radio in Berkeley. Her work has appeared in the San Francisco Public Press, Grist, Truthout, The Guardian, The New Internationalist, Sueddeutsche Zeitung, among others.
Panel Presentations:
April 6th | 3:00 pm to 4:15 pm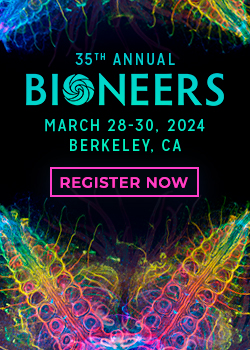 Keep Your Finger on the Pulse
Our bi-weekly newsletter provides insights into the people, projects, and organizations creating lasting change in the world.