---
Maurice BP-Weeks
Co-Executive Director | ACRE (Action Center on Race and the Economy)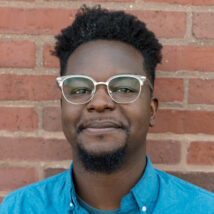 Maurice BP-Weeks, based in Detroit, has many years' community organizing experience in such areas as housing, policing, incarceration, corporate accountability and education justice. Co-Executive Director of ACRE (Action Center on Race and the Economy) where he works with community organizations and labor unions on campaigns to create equitable communities by dismantling systems of wealth extraction in Black and Brown communities, he also serves on many boards, including those of: Black Organizing for Leadership and Dignity, National Institute for Money in Politics, Investors Advocates for Social Justice and the National Black Workers Center.
Panel Presentations:
December 6th | 12:30 pm to 12:50 pm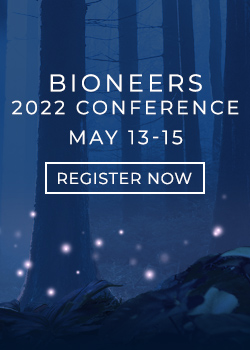 Let Bioneers be your hub for information and action regarding the world's most pressing social and environmental challenges: Subscribe to the weekly Bioneers Pulse email newsletter.