---
Mia Andler
Founder and Executive Director | Vilda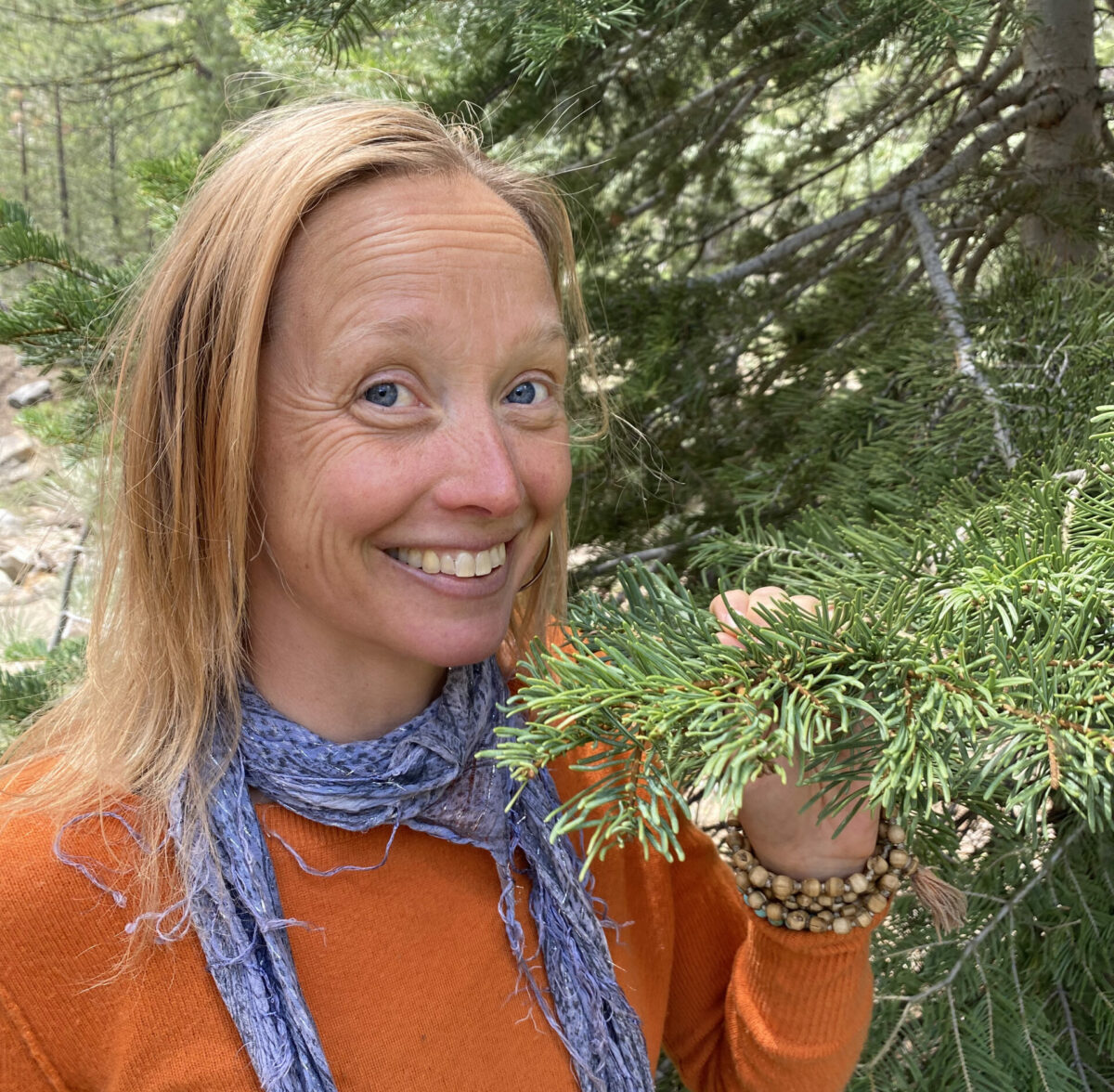 Mia Andler, author of The Sierra Forager and co-author of The Bay Area Forager, is the founder and Executive Director of Vilda, a non-profit that runs nature connection programs for children in Tahoe, Truckee and the San Francisco Bay Area. Mia, who has been foraging since she was a little girl and has studied the regenerative practices of earth-based cultures around the world, has made frequent media appearances highlighting her work.
Panel Presentations:
April 6th | 4:45 pm to 6:00 pm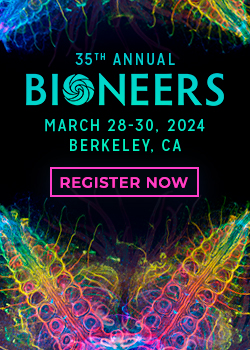 Keep Your Finger on the Pulse
Our bi-weekly newsletter provides insights into the people, projects, and organizations creating lasting change in the world.