---
Michael Amster
Director of the Pain Management Department | Santa Cruz Community Health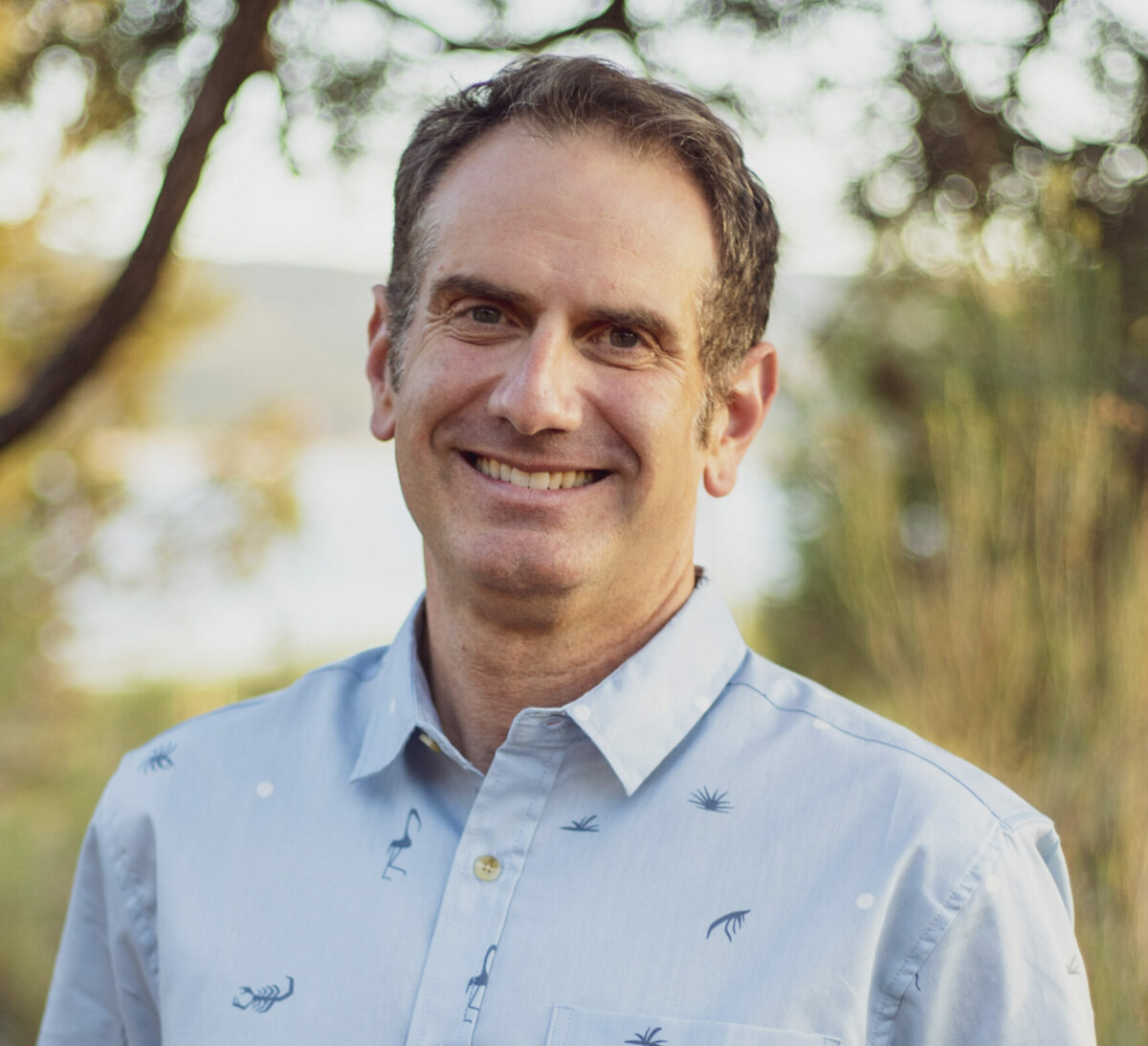 Michael Amster, MD, a physician and researcher at the UC Berkeley Greater Good Science Center with twenty years' experience in pain management, is the founding Director of the Pain Management Department at Santa Cruz Community Health. A meditation practitioner for 30+ years, he is also a certified yoga and meditation teacher who conducts research on awe and leads mindfulness retreats.
Panel Presentations:
April 8th | 3:00 pm to 4:15 pm
April 7th | 4:45 pm to 6:00 pm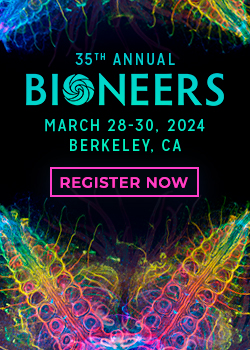 Keep Your Finger on the Pulse
Our bi-weekly newsletter provides insights into the people, projects, and organizations creating lasting change in the world.