---
Michelle Jonker-Argueta
Attorney | Greenpeace International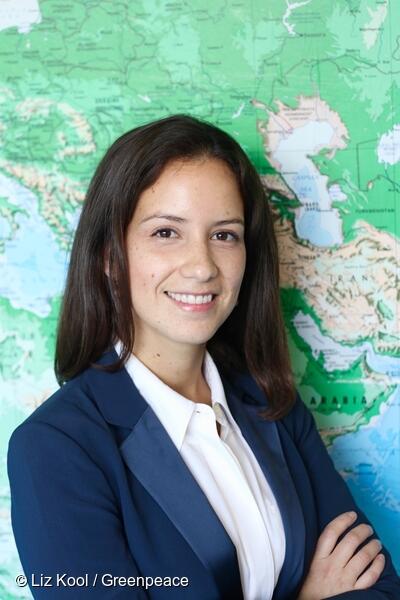 Michelle Jonker-Argueta, J.D., acting Senior Legal Counsel for Strategic Litigation at Greenpeace International, advises campaigns on the development and implementation of strategic litigation to hold governments and corporations accountable for climate change and biodiversity loss, as well as the resulting human rights violations. An attorney registered with the New York Bar who holds a Juris Doctor from Yale Law School, she is also a Dutch lawyer.
Panel Presentations:
November 12th | 12:45 pm to 2:00 pm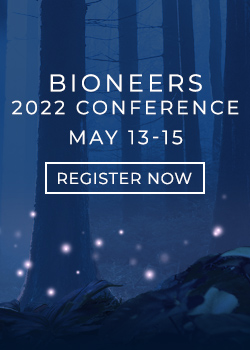 Let Bioneers be your hub for information and action regarding the world's most pressing social and environmental challenges: Subscribe to the weekly Bioneers Pulse email newsletter.