---
Monika Bauerlein
CEO | Mother Jones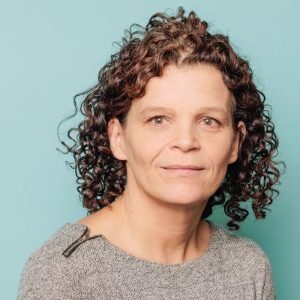 Monika Bauerlein is CEO of Mother Jones, the American Society of Magazine Editors' 2017 Magazine of the Year. Previously, she served as co-editor with Clara Jeffery, who is now editor-in-chief. Together, they spearheaded an era of editorial growth and innovation, marked by tenfold growth in audience and newsroom staff.
As CEO, Bauerlein has focused on expanding MoJo's journalistic capacity on core beats and signature investigations—such as 2016's private prison expose and MoJo's scoop on the Russia memos—while developing a new business model built on engagement and reader support.
In the past she has also worked as an alt-weekly editor, political reporter, corporate trainer, sausage slinger and fishing-line packager. She lives in Oakland.
Keynote Address:
October 18th | 12:10 pm to 12:45 pm
Panel Presentations:
October 18th | 2:45 pm to 4:15 pm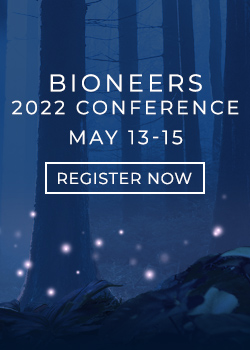 Let Bioneers be your hub for information and action regarding the world's most pressing social and environmental challenges: Subscribe to the weekly Bioneers Pulse email newsletter.