---
Monique Sol Sonoquie
Founder | The Indigenous Youth Foundation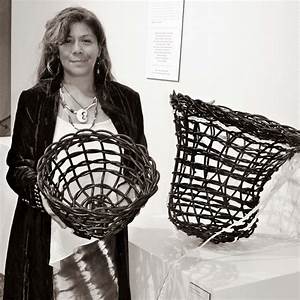 Monique Sol Sonoquie (Chumash, Apache, Yaqui, Zapotec, Irish) is a multi-faceted educator, artist, activist, author, founder of The Indigenous Youth Foundation, Inc., and a practitioner of Maori Healing techniques, to name only a few of her pursuits. A basket-weaver, documentary filmmaker, youth advocate, and traditional food and medicine gatherer, her most recent challenge is weaving with recycled materials, and she is showing her "Pre-Colonial Post-Industrial Village" art piece at Bioneers this year.
Panel Presentations:
October 19th | 2:45 pm to 4:15 pm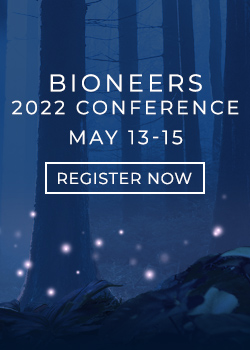 Let Bioneers be your hub for information and action regarding the world's most pressing social and environmental challenges: Subscribe to the weekly Bioneers Pulse email newsletter.