---
Nancy Vail
Co-Founder and Executive Director | Pie Ranch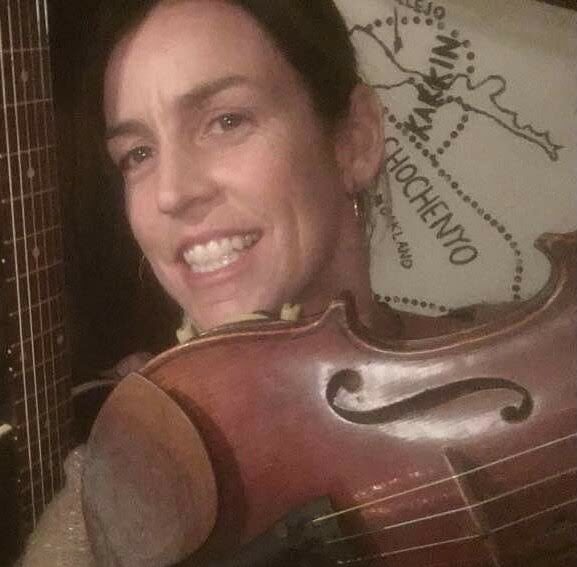 Nancy Vail, co-founder (in 2003) and Executive Director of Pie Ranch, is a broadly experienced farmer, educator, and advocate for a just and regenerative food system. Previously, Nancy taught in schools K-12, worked on farms abroad and throughout the U.S., eventually landing at UC Santa Cruz's Center for Agroecology and Sustainable Food Systems (CASFS) where she taught for over a decade. At Pie Ranch Nancy oversees key partnerships with the Amah Mutsun Tribal Band and Land Trust and Be Present Inc, assists with educational programs and farm production, works at undoing oppressive structures, and also plays fiddle at the monthly barn dance with the band, The County Line Pickers.
Panel Presentations:
May 13th | 4:30 pm to 6:00 pm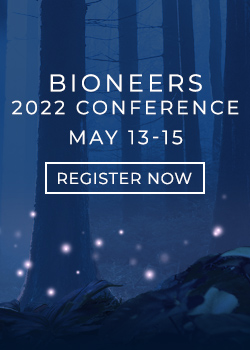 Keep Your Finger on the Pulse
Our bi-weekly newsletter provides insights into the people, projects, and organizations creating lasting change in the world.