---
Nany Zepeda Sanic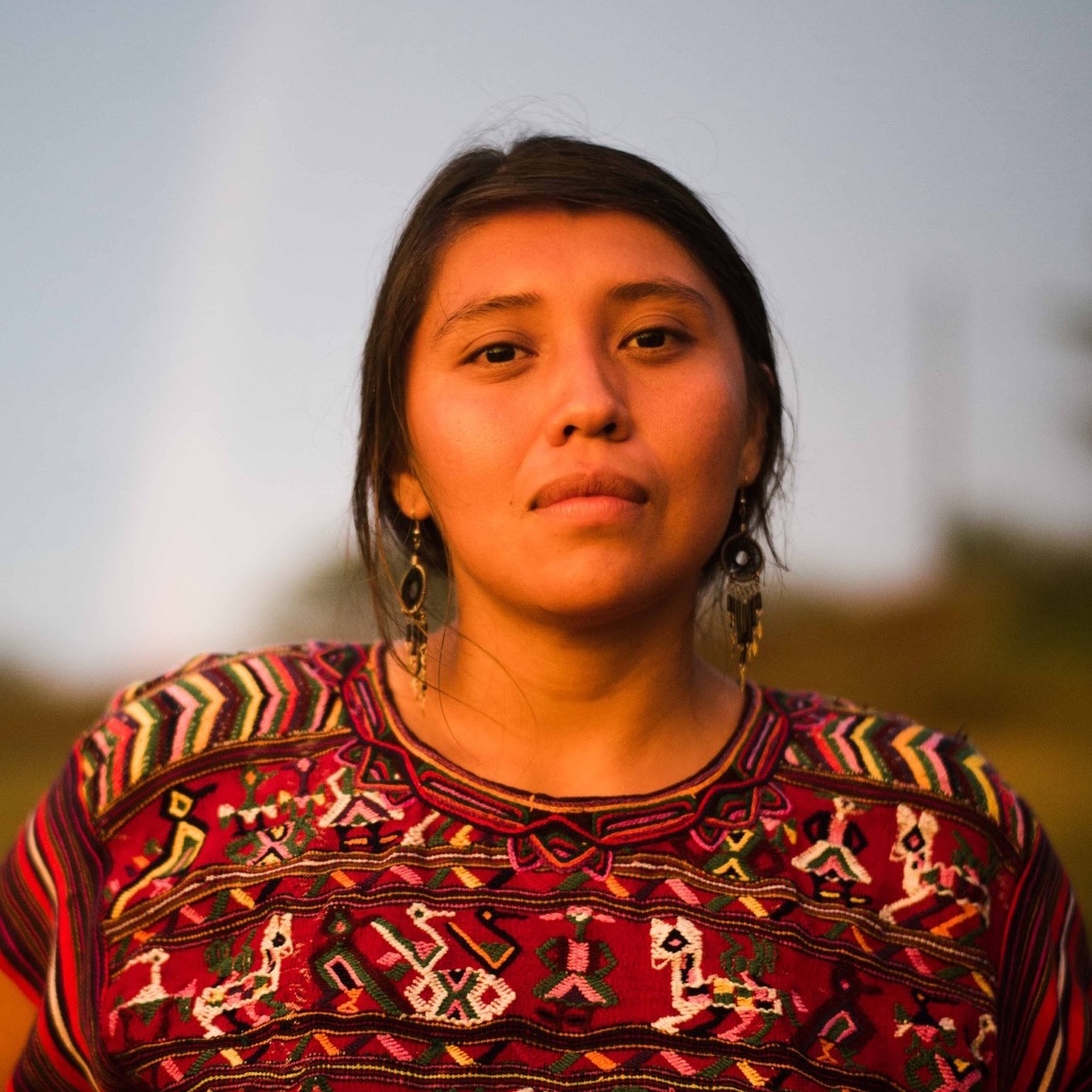 Nany Zepeda Sanic, of Mayan ancestry, originally from Guatemala, has lived in Mexico, Texas, and now on a regenerative agriculture farm in Hawaii, where she is co-creating an educational center. Focused on Indigenous activism through food, land and community-based wisdom, Nany has collaborated with chefs, farmers, weavers, women run cooperatives, immigration and Indigenous advocacy groups, educators, and entrepreneurs, seeking to build bridges through food.
Panel Presentations:
October 20th | 2:45 pm to 4:15 pm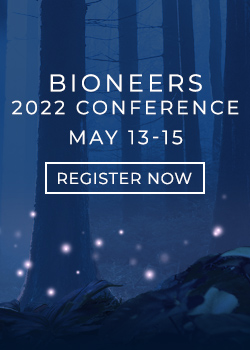 Let Bioneers be your hub for information and action regarding the world's most pressing social and environmental challenges: Subscribe to the weekly Bioneers Pulse email newsletter.