---
Natalie Hernandez
Associate Director of Climate Planning & Resilience | Climate Resolve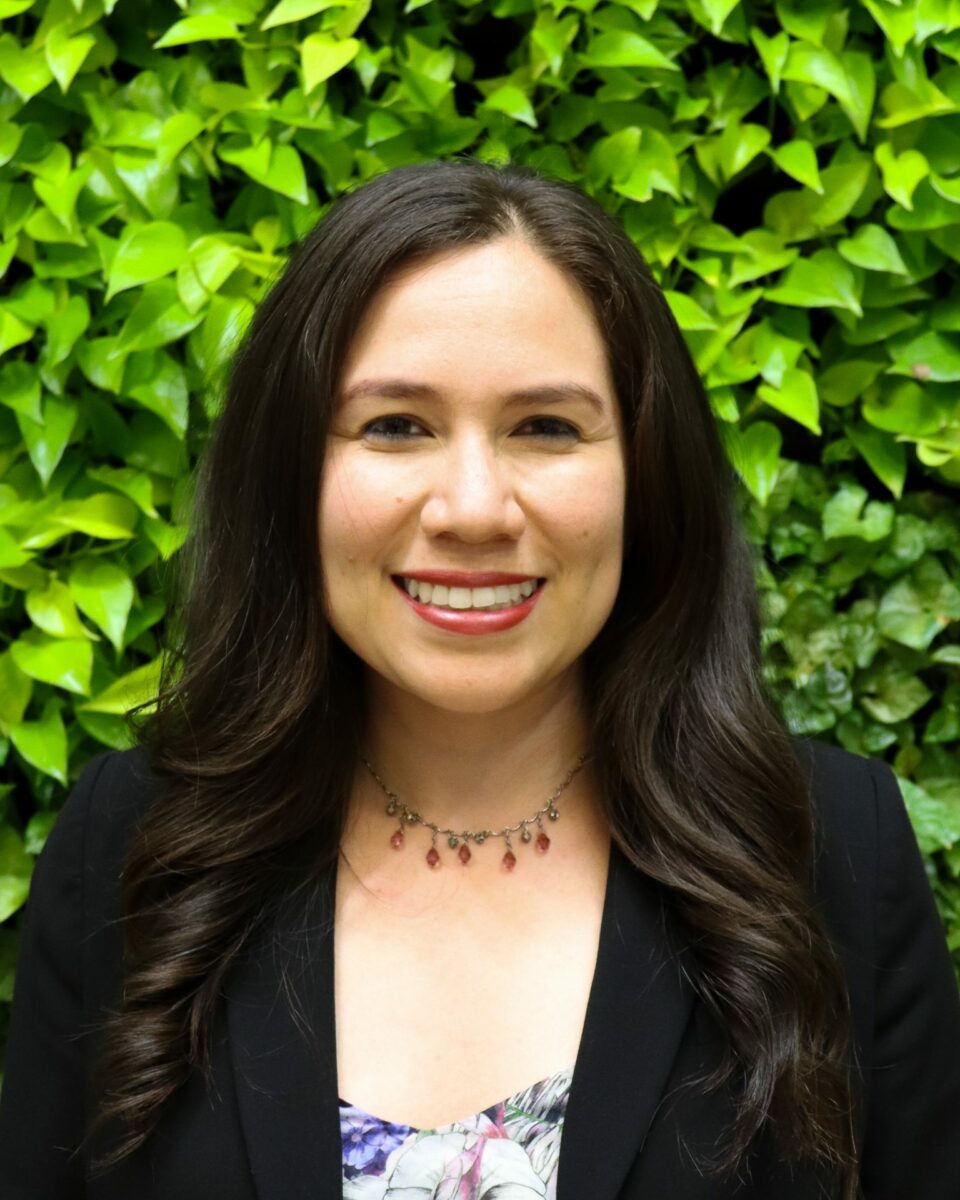 Natalie Hernandez is a Los Angeles region-based specialist in environmental policy and community planning who is deeply knowledgeable about climate change-related government processes, funding, stakeholder engagement and resilience. She is Associate Director of Climate Planning & Resilience at Climate Resolve, where she has: managed climate preparedness projects, co-authored California's Adaptation Planning Guide, led community outreach for an urban cooling project in Canoga Park, and provided technical expertise on a number of climate grant programs. Her past positions include stints at the California Natural Resources Agency, California Air Resources Board, Institute for Local Government, and USC's Equity Research Institute (formerly USC PERE). 
Panel Presentations:
November 13th | 12:45 pm to 2:00 pm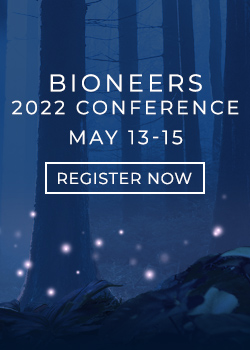 Let Bioneers be your hub for information and action regarding the world's most pressing social and environmental challenges: Subscribe to the weekly Bioneers Pulse email newsletter.