---
Nazshonnii Brown-Almaweri
Intercultural Conversations Program Manager | Bioneers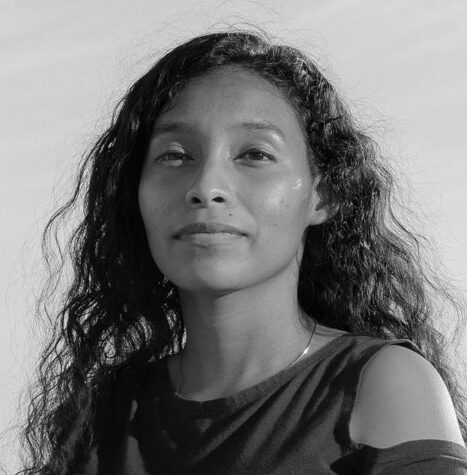 Nazshonnii Brown-Almaweri, Intercultural Conversations Program Manager for Bioneers' Indigeneity Program, is a West Oakland-based STEAM educator who advocates for exposure and opportunities for historically excluded people, especially Black and Native youth. She has provided many middle and high school students with the space to learn about STEAM at the intersection of ancestral knowledge and their lived experiences and has worked to help Oakland youth thrive in disciplines such as engineering. Nazshonnii is also a farmer connected to the Gill Tract Community Farm in Albany and was previously a STEM tutor, media educator, and youth program assistant for the American Indian Child Resource Center.
Panel Presentations:
April 7th | 4:45 pm to 6:00 pm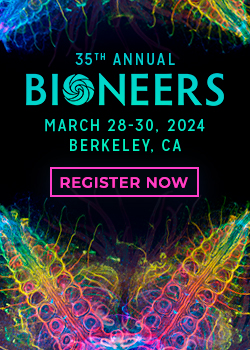 Keep Your Finger on the Pulse
Our bi-weekly newsletter provides insights into the people, projects, and organizations creating lasting change in the world.