---
Neeka Salmasi
| Attitudinal Healing Connection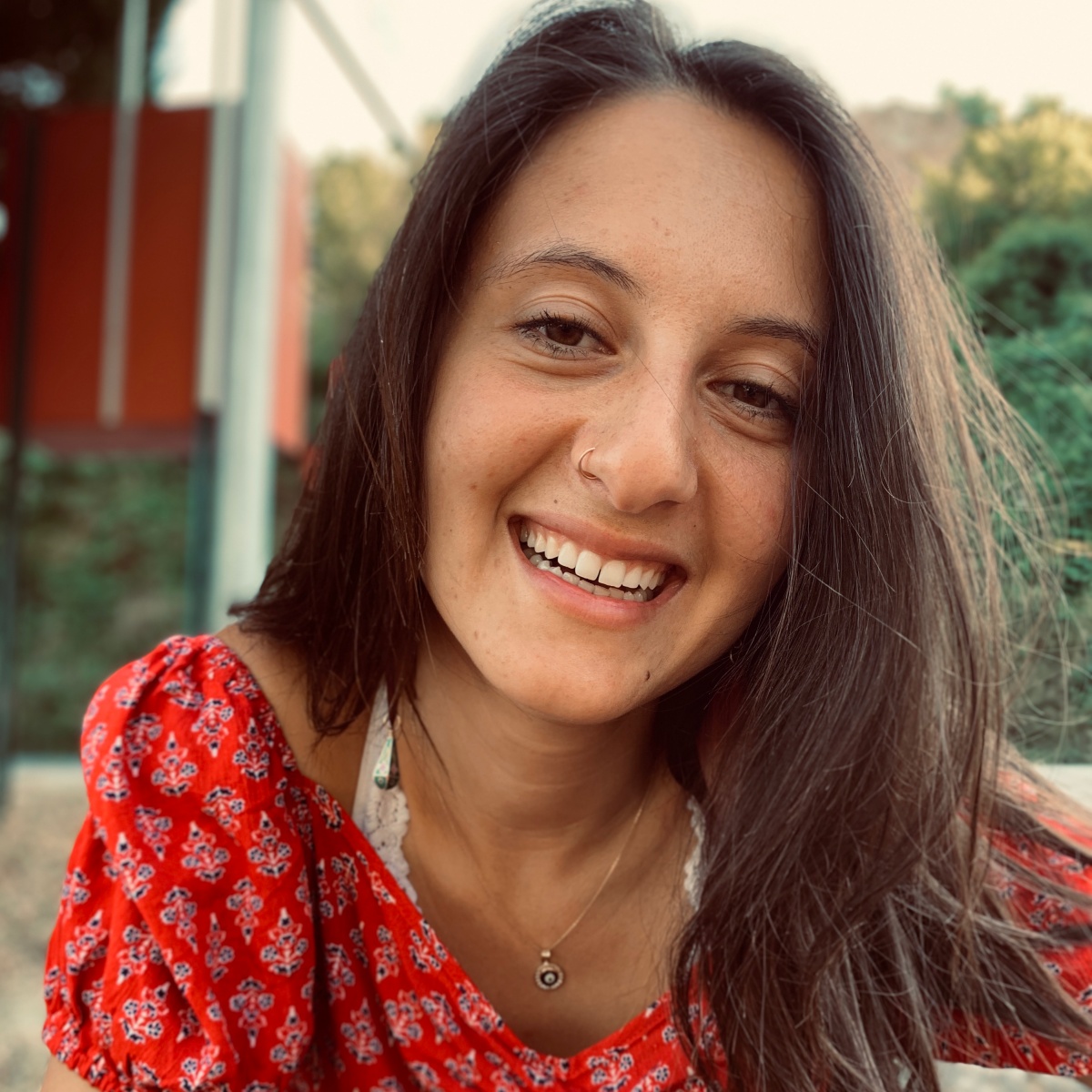 Neeka Salmasi works in partnership with AHC (Attitudinal Healing Connection) and City Slicker Farm as an environmental educator in West Oakland, CA. She is also a steward at PLACE for sustainable living, an autonomous community space centered on the values of environmental justice, arts, and community building, and a reporter for KPFA evening news. The daughter of immigrants, Neeka just published a book about her experiences, Vatan.
Panel Presentations:
October 19th | 2:45 pm to 4:15 pm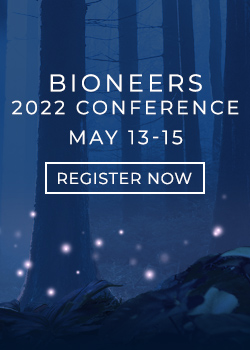 Let Bioneers be your hub for information and action regarding the world's most pressing social and environmental challenges: Subscribe to the weekly Bioneers Pulse email newsletter.