---
Nicanor Perlas
Publisher | TruthForce!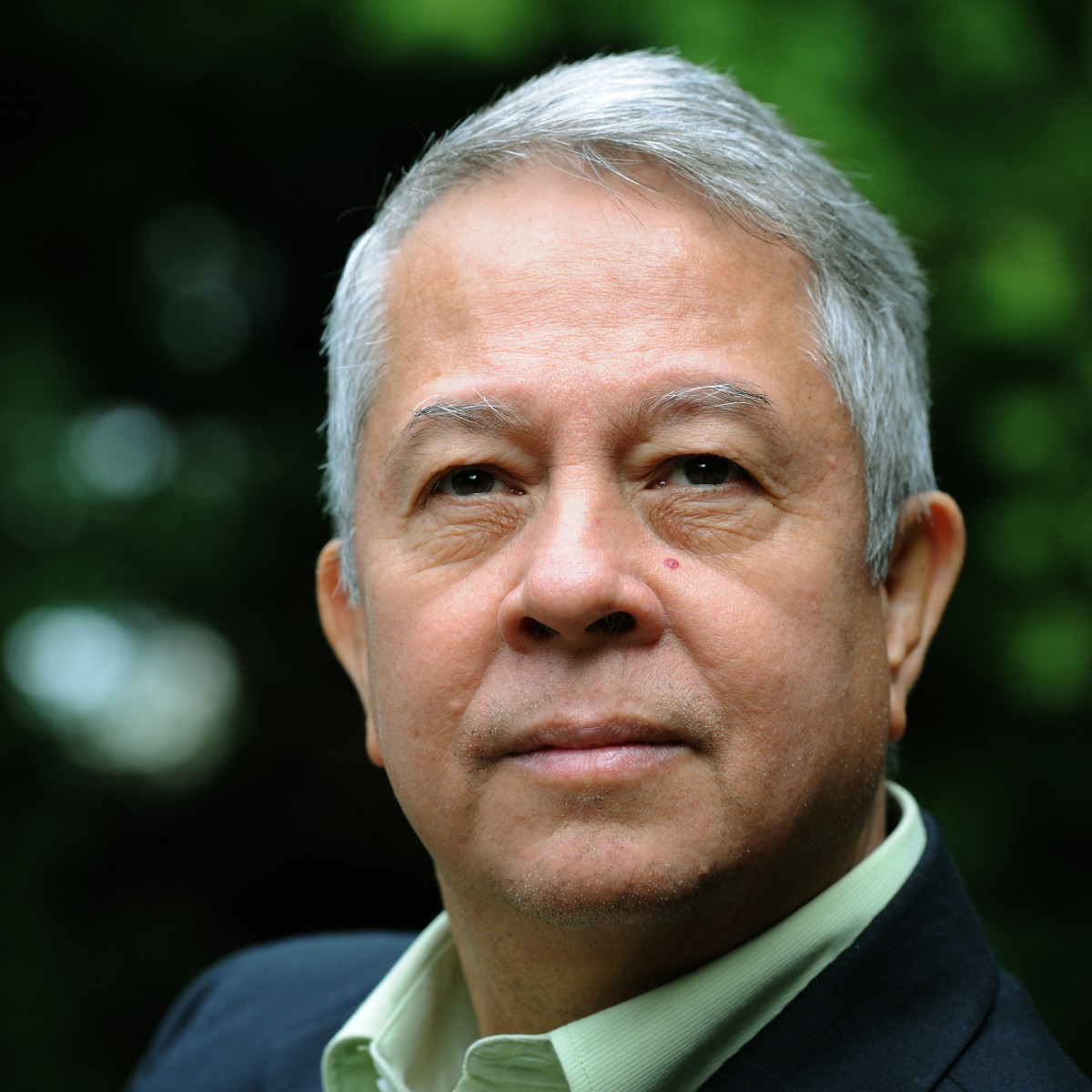 Nicanor Perlas, a past winner of the internationally prestigious Right Livelihood Award, is a Filipino activist, editor, and publisher of the internet-based news and analysis service TruthForce!, as well as the founder of the Centre for Alternative Development Initiatives (CADI). One of the Philippines' leading environmental and social justice activists, Perlas has long been a leading figure in the international movement resisting corporate globalization.
Panel Presentations:
October 18th | 4:30 pm to 6:00 pm
October 19th | 4:30 pm to 6:00 pm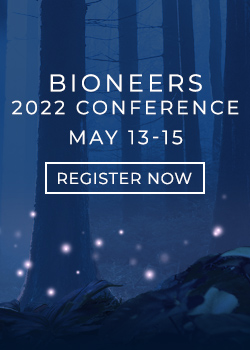 Let Bioneers be your hub for information and action regarding the world's most pressing social and environmental challenges: Subscribe to the weekly Bioneers Pulse email newsletter.