---
Nick Estes
Assistant Professor of American Studies | University of New Mexico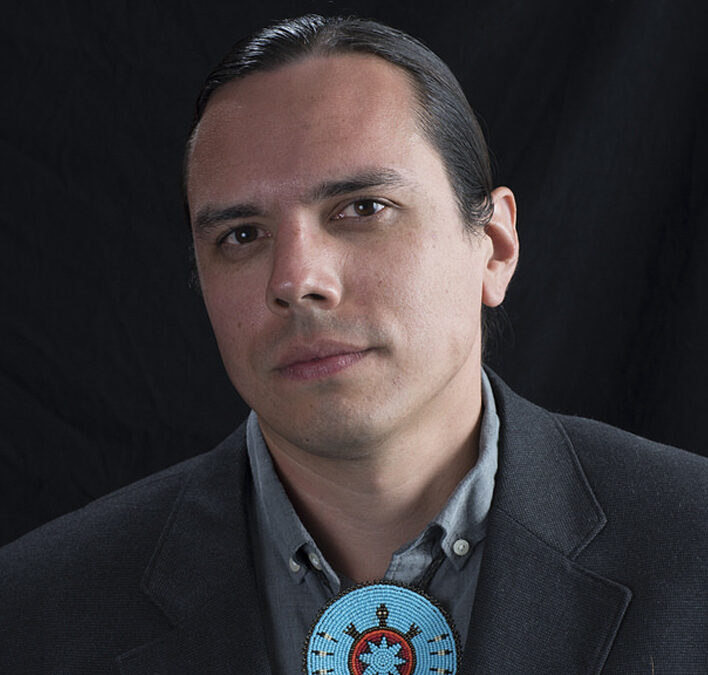 Nick Estes, Ph.D. (Kul Wicasa/Lower Brule Sioux), is Assistant Professor of American Studies at the University of New Mexico and a member of the Oak Lake Writers Society, a group of Dakota, Nakota and Lakota writers. In 2014, he was a co-founder of The Red Nation in Albuquerque, NM, an organization dedicated to the liberation of Native people from capitalism and colonialism. He serves on its editorial collective and writes its bi-weekly newsletter. Nick Estes is also the author of: Our History Is the Future: Standing Rock Versus the Dakota Access Pipeline, and the Long Tradition of Indigenous Resistance.
Keynote Address:
May 15th | 9:54 am to 10:16 am
Panel Presentations:
May 15th | 2:45 pm to 4:15 pm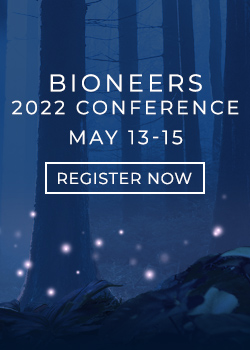 Keep Your Finger on the Pulse
Our bi-weekly newsletter provides insights into the people, projects, and organizations creating lasting change in the world.