---
Nikhil Swaminathan
Executive Editor | Grist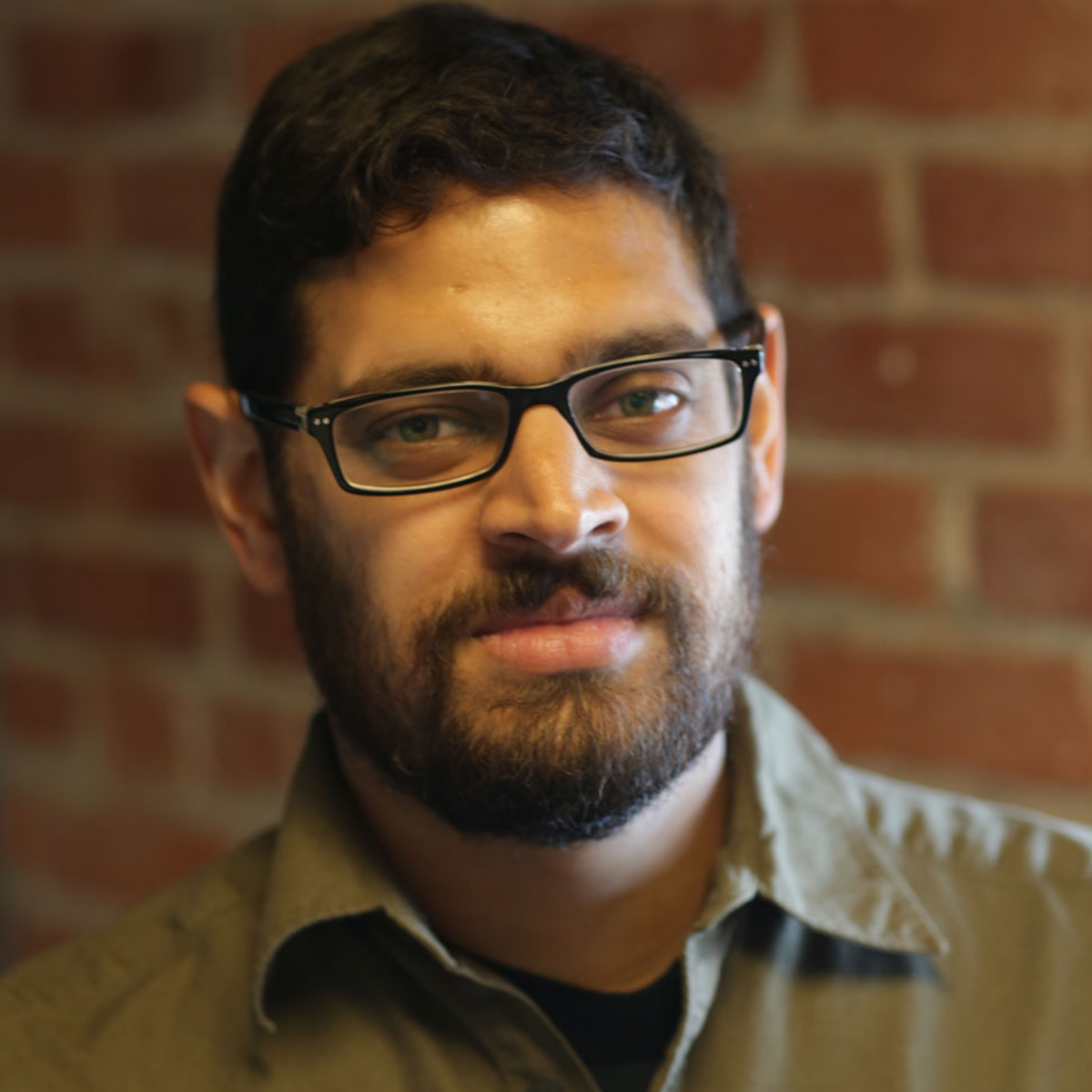 Nikhil Swaminathan, an award-winning journalist and the Executive Editor of Grist, the nation's leading environmental news site, oversees a distributed nonprofit newsroom of 15 journalists. Previously, he led the publication's coverage of Environmental Justice, and he's held editorial positions at Scientific American, Al Jazeera America, GOOD, and Archaeology. Prior to joining Grist, Nikhil was an inaugural Ida B. Wells Fellow at Type Investigations.
Panel Presentations:
October 18th | 2:45 pm to 4:15 pm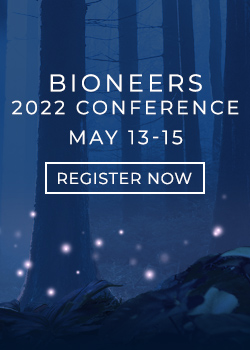 Let Bioneers be your hub for information and action regarding the world's most pressing social and environmental challenges: Subscribe to the weekly Bioneers Pulse email newsletter.