---
Oren Lyons
Faithkeeper | Onandaga Nation, Haudenosaunee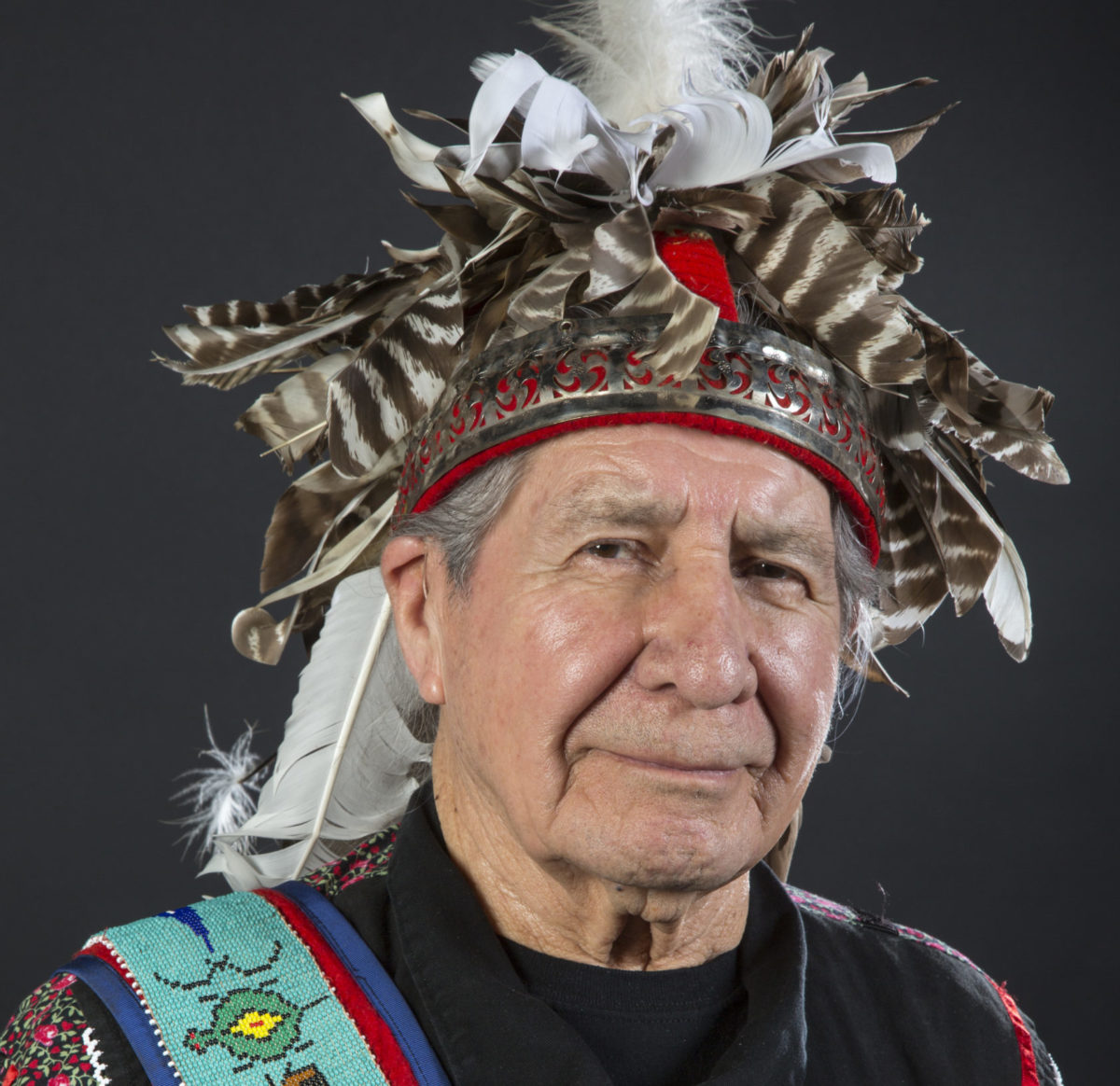 Oren Lyons, a Faithkeeper of the Turtle Clan who serves as a Member Chief of the Onondaga Council of Chiefs and the Grand Council of the Iroquois Confederacy (i.e. the Haudenosaunee peoples), is an accomplished artist, social and environmental activist, and author; a Professor Emeritus at SUNY Buffalo; a leading voice at the UN Permanent Forum on Human Rights for Indigenous Peoples; and the recipient of many prestigious national and international prizes including The UN NGO World Peace Prize. Oren also serves on the boards of several major nonprofit organizations and social enterprises; is founder and Principal of One Bowl Productions, a purpose driven film and TV production company; and is an All-American Lacrosse Hall of Famer and Honorary Chairman of the Iroquois Nationals Lacrosse Team.
Panel Presentations:
December 5th | 12:30 pm to 1:45 pm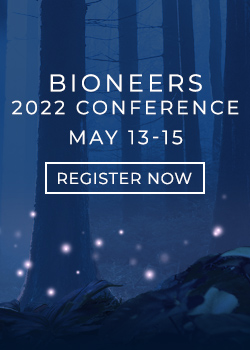 Let Bioneers be your hub for information and action regarding the world's most pressing social and environmental challenges: Subscribe to the weekly Bioneers Pulse email newsletter.