---
Osprey Orielle Lake
Founder and Executive Director | Women's Earth and Climate Action Network (WECAN) International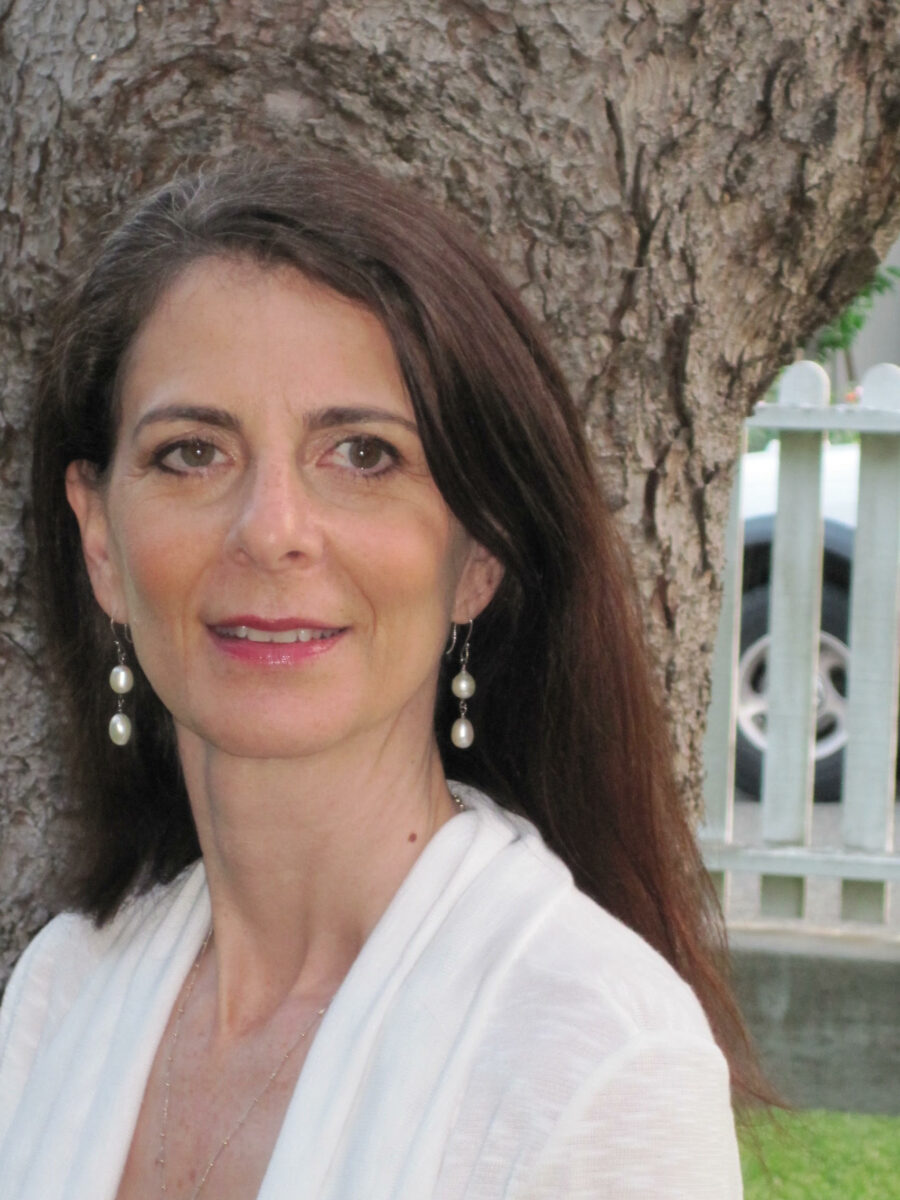 Osprey Orielle Lake, founder and Executive Director of the Women's Earth and Climate Action Network (WECAN) International, works with grassroots and Indigenous leaders, policy-makers and scientists to promote climate justice, resilient communities, and a just transition to a democratized energy future. She also serves on the Executive Committee for the Global Alliance for the Rights of Nature and is the author of the award-winning book, Uprisings for the Earth: Reconnecting Culture with Nature.
Panel Presentations:
November 11th | 12:45 pm to 2:00 pm
November 12th | 12:45 pm to 2:00 pm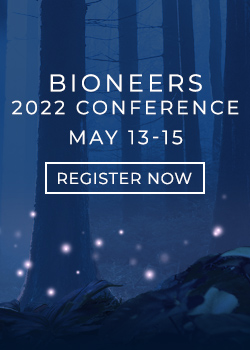 Let Bioneers be your hub for information and action regarding the world's most pressing social and environmental challenges: Subscribe to the weekly Bioneers Pulse email newsletter.