---
Pambana Uishi
Co-Founder | Kheprw Institute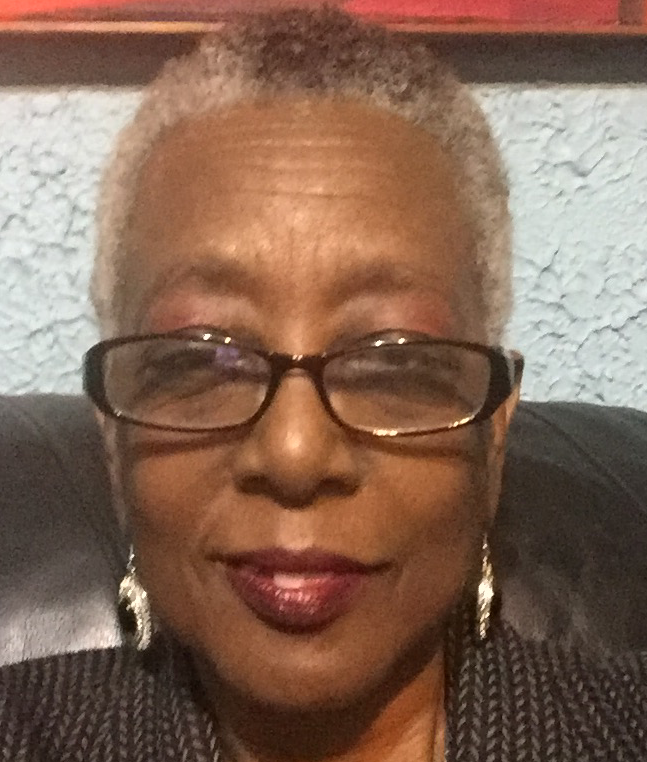 Pambana Uishi, one of the founders of the Indianapolis-based Kheprw Institute (a community-based organization focused on "Empowerment, Economy, Education, and Environment"), is currently its Finance Lead, handling accounting, fund development, human resources, and grants. Pambana has 30+ years' experience in youth leadership development and community empowerment and is passionately committed to creating a more human-centered, just, affirming world for all life forms.
Panel Presentations:
April 7th | 4:45 pm to 6:00 pm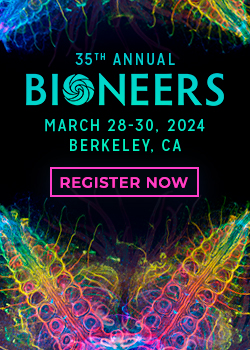 Keep Your Finger on the Pulse
Our bi-weekly newsletter provides insights into the people, projects, and organizations creating lasting change in the world.