---
Paul Stamets
Mycologist and Author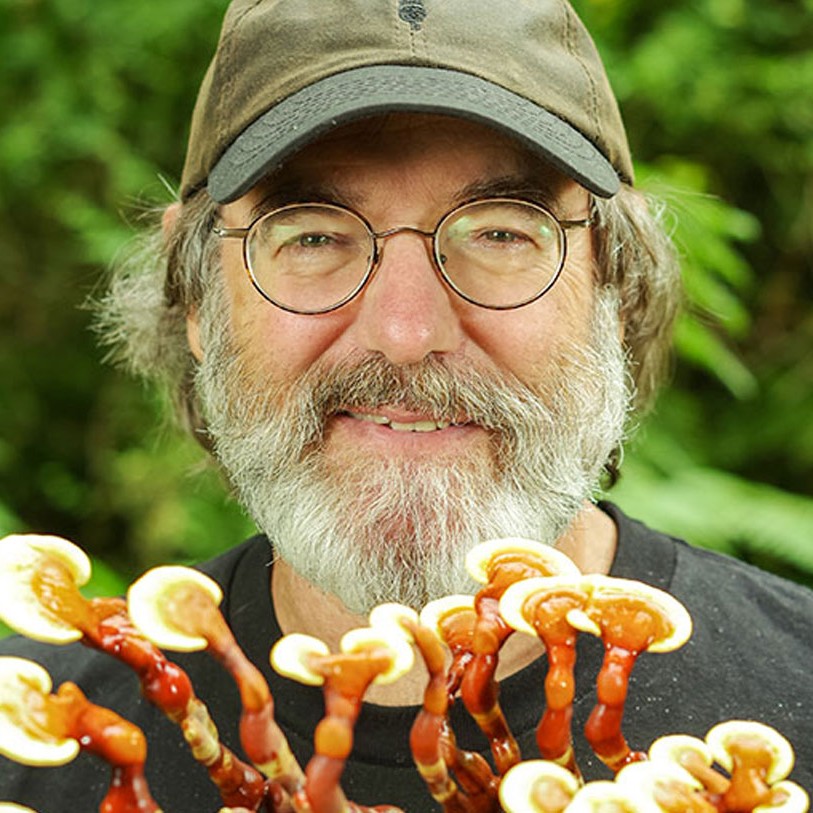 Paul Stamets, speaker, author, award-winning mycologist, medical researcher, groundbreaking mycological entrepreneur, and a visionary thought leader in the study of fungi and their uses in promoting human health, ecological restoration, and detoxification of the environment, is the author of six books, including: Mycelium Running: How Mushrooms Can Help Save The World, Growing Gourmet and Medicinal Mushrooms, and Psilocybin Mushrooms of the World. Paul has discovered and named numerous new species of psilocybin mushrooms and is the founder and owner of Fungi Perfecti, LLC, makers of the Host Defense Mushrooms (www.hostdefense.com) supplement line. And Paul's work has now entered mainstream popular culture. The new Star Trek: Discovery series features a Lt. Paul Stamets, Science Officer and Astromycologist(!).
Keynote Address:
December 5th | 10:49 am to 11:04 am
Panel Presentations:
December 5th | 12:30 pm to 1:45 pm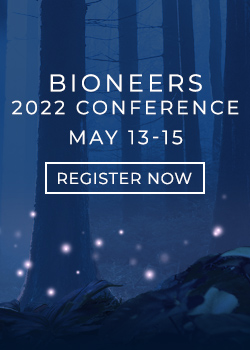 Let Bioneers be your hub for information and action regarding the world's most pressing social and environmental challenges: Subscribe to the weekly Bioneers Pulse email newsletter.