---
Penny Livingston
Prominent Permaculture Teacher, Designer and Speaker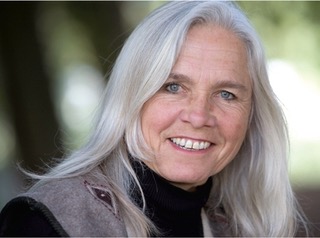 Penny Livingston, one of the most renowned and respected leaders in the field of Permaculture, has been teaching internationally and working professionally in land management, regenerative design and permaculture for 30 years. She has extensive experience in all phases of ecologically sound design and construction and specializes in the site planning and design of resource-rich landscapes that integrate rainwater collection, agroforestry systems, edible and medicinal planting, pond and water systems, habitat development and watershed restoration for homes, farms, co-housing communities and businesses. She is currently teaching online courses with Ecoversity and the Permaculture Skills Center.
Panel Presentations:
November 13th | 2:30 pm to 4:00 pm
November 11th | 12:45 pm to 2:00 pm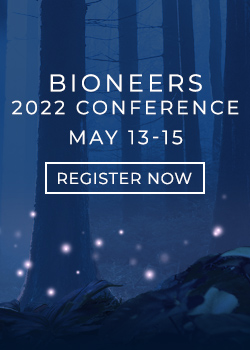 Let Bioneers be your hub for information and action regarding the world's most pressing social and environmental challenges: Subscribe to the weekly Bioneers Pulse email newsletter.