---
Priscila Tapajowara
Indigenous Rights and Climate Activist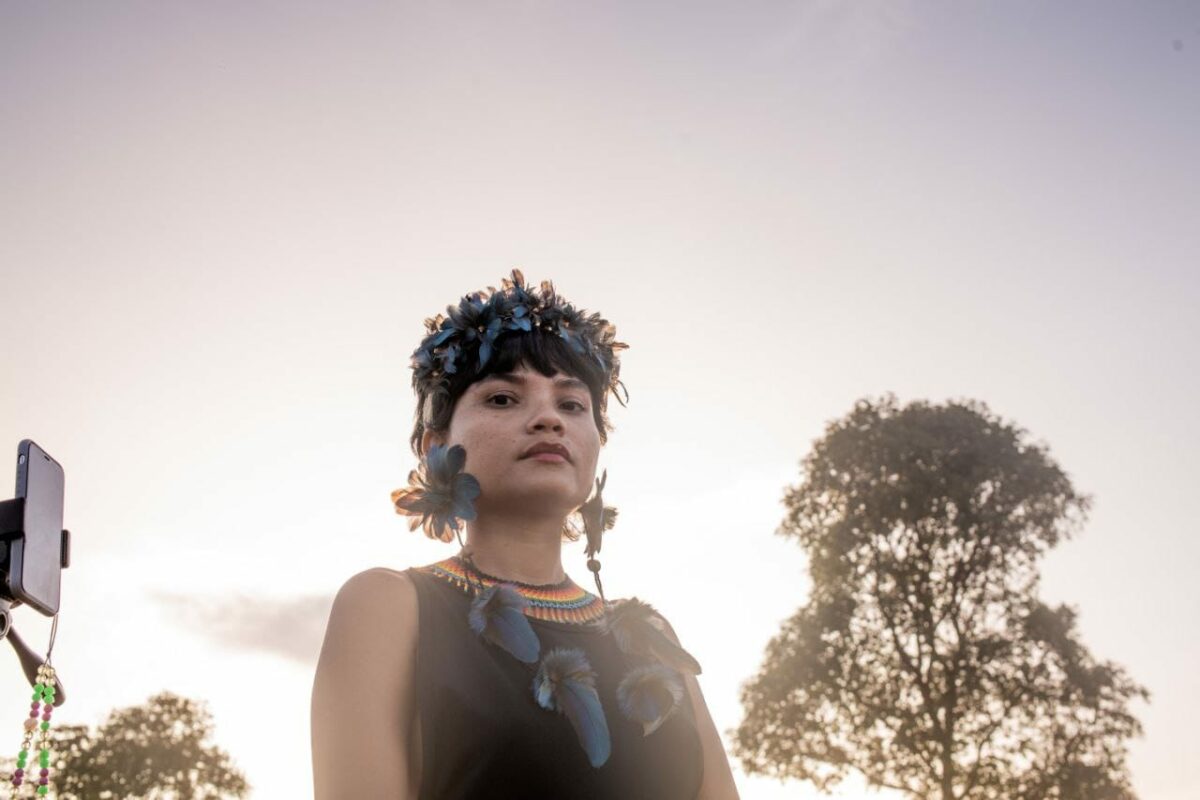 Priscila Tapajowara (Tapajó I Brazil), born in Santarém in the Amazon, is an Indigenous rights and climate activist, photographer, film director and producer who has been using audiovisual tools for 9 years to fight in defense of the Amazon. She has been the cinematographic director of a number of documentaries in Brazil; a producer of the Latin American Film Festival CineAlter; a coordinator and communicator at Mídia India; and Vice-President of the Instituto Território das Artes.
Panel Presentations:
April 7th | 4:45 pm to 6:00 pm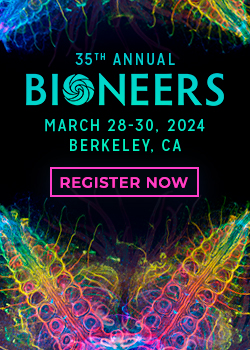 Keep Your Finger on the Pulse
Our bi-weekly newsletter provides insights into the people, projects, and organizations creating lasting change in the world.