---
Quirina Geary
Chairwoman | Tamien Nation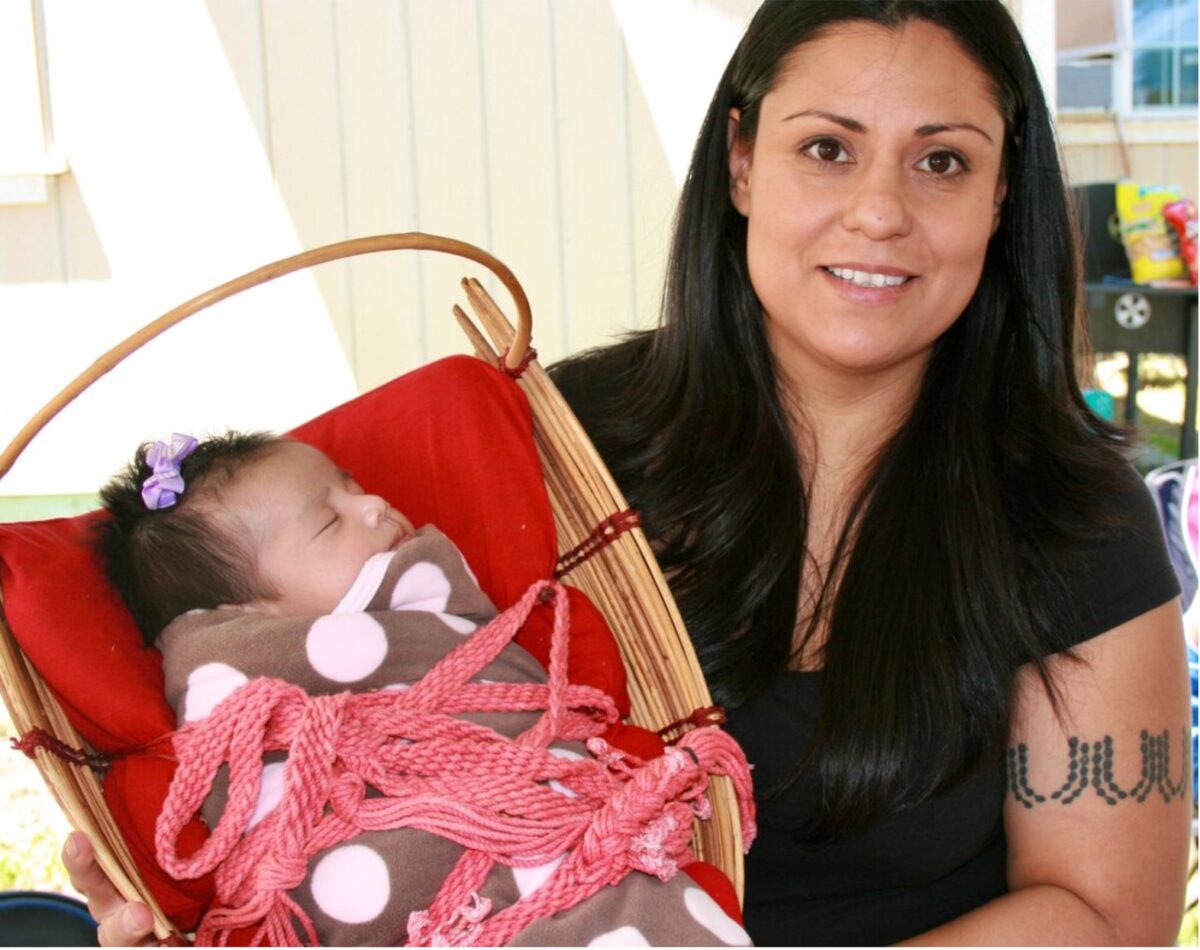 Quirina Luna Geary, an enrolled citizen and Chairwoman of the Tamien Nation (the aboriginal tribe of Santa Clara Valley), studied linguistics at UC Davis and has worked for over 26 years to revitalize her heritage language, including by co-authoring a 600-page dictionary. Quirina is a cultural practitioner who works with state and local agencies to advocate for the protection and preservation of Tamien Nation ancestors, cultural resources and sacred landscapes.
Panel Presentations:
May 13th | 4:30 pm to 6:00 pm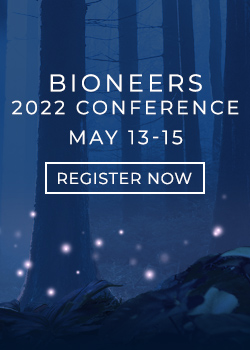 Keep Your Finger on the Pulse
Our bi-weekly newsletter provides insights into the people, projects, and organizations creating lasting change in the world.