---
Rachel Morello-Frosch
Professor | UC Berkeley's School of Public Health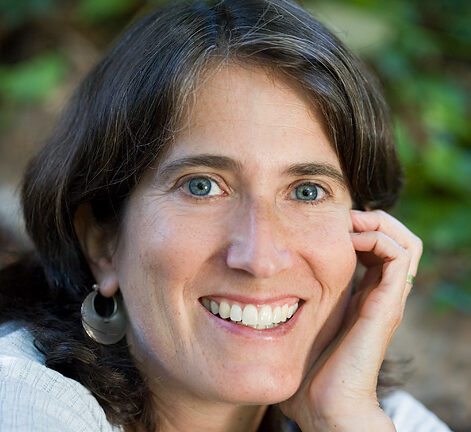 Rachel Morello-Frosch is a professor at UC Berkeley's School of Public Health whose research integrates community-based and environmental health science methods to understand structural determinants of environmental health among diverse communities with a focus on social inequality, racism, discrimination, psychosocial stress, and how these factors interact with environmental hazard exposures to produce health inequalities. She also collaborates with environmental justice partners to develop tools to improve policy and regulatory decision-making, and to advance environmental justice.
Panel Presentations:
April 8th | 4:45 pm to 6:00 pm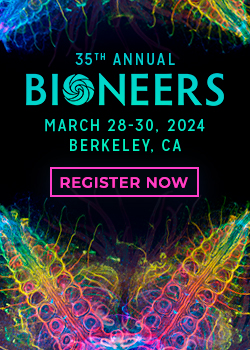 Keep Your Finger on the Pulse
Our bi-weekly newsletter provides insights into the people, projects, and organizations creating lasting change in the world.