---
Reno Keoni Franklin
Chairman Emeritus | Kashia Band of Pomo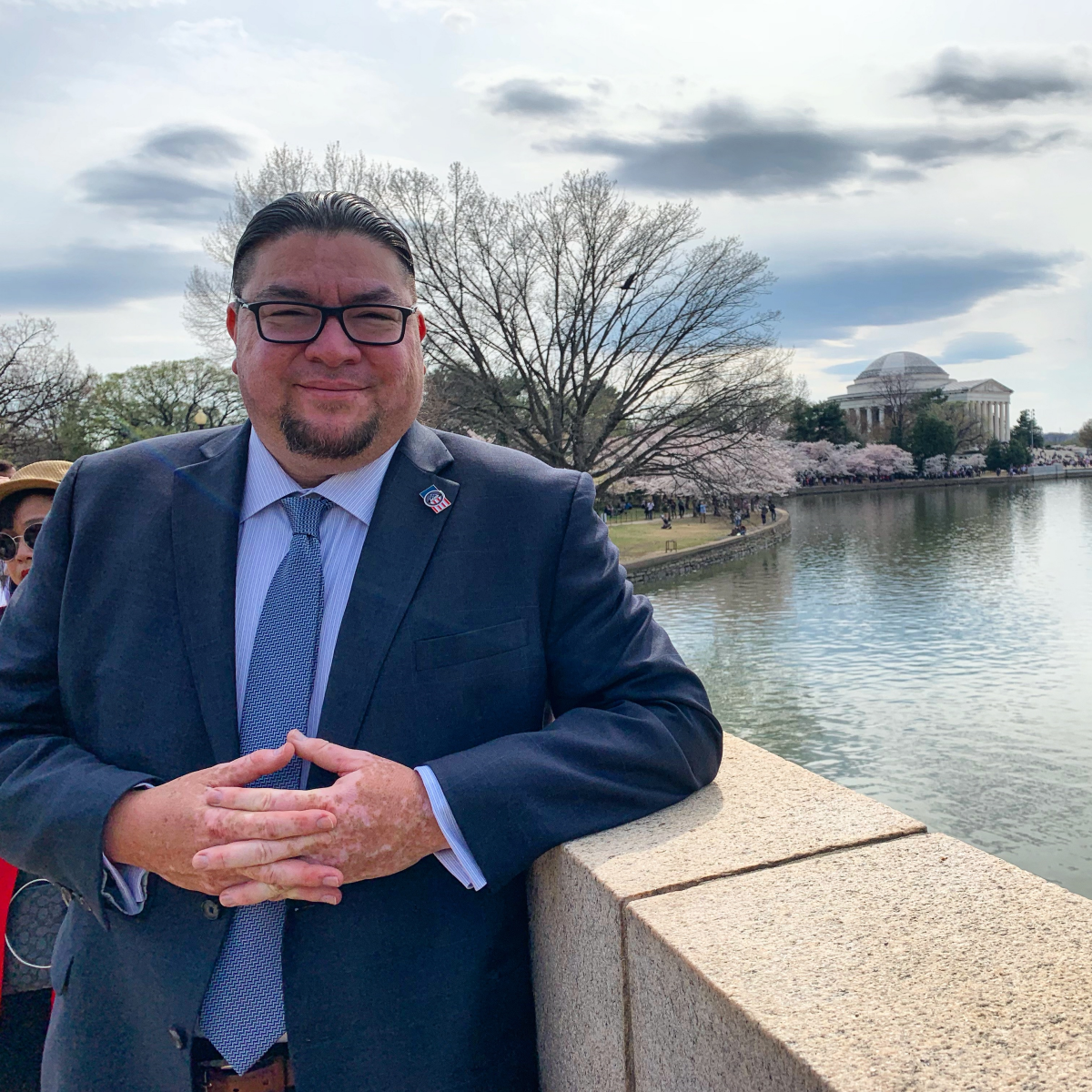 Reno Keoni Franklin, Chairman Emeritus of the Kashia Band of Pomo was Tribal Chairman from 2013 to 2018. His long life of service has included serving as the Chairman of: the California Rural Indian Health Board; the National Indian Health Board; and the National Association of Tribal Historic Preservation Officers. He also led the effort to buy back the 880-acre Kashia Coastal Reserve for his tribe.
Panel Presentations:
October 20th | 4:30 pm to 6:00 pm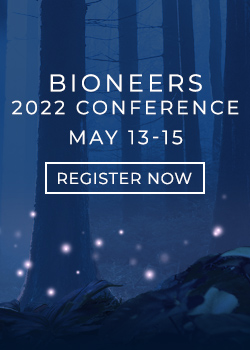 Let Bioneers be your hub for information and action regarding the world's most pressing social and environmental challenges: Subscribe to the weekly Bioneers Pulse email newsletter.