---
Rick Reed
Founder/Principal | BeeLine Associates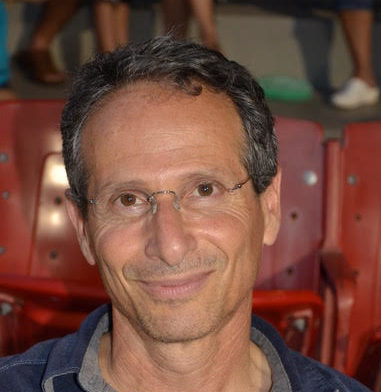 Rick Reed, founder/Principal of BeeLine Associates, has been working to advance the common good in groundbreaking ways with a wide range of philanthropic foundations and NGOs for three decades. In the food systems arena, he co-created the Lighthouse Farm Network and the Biologically Integrated Farming Systems Initiative. In the climate domain, he co-conceived and co-established the Re-Amp clean energy network spanning eight states in the upper Midwest focused on ending the region's carbon pollution, and is currently focused on holding the oil and gas industry accountable for creating the climate crisis.
Panel Presentations:
December 13th | 12:30 pm to 1:45 pm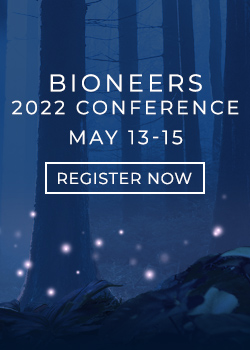 Let Bioneers be your hub for information and action regarding the world's most pressing social and environmental challenges: Subscribe to the weekly Bioneers Pulse email newsletter.