---
RJOY Youth Program
Youth Program | Restorative Justice for Oakland Youth (RJOY)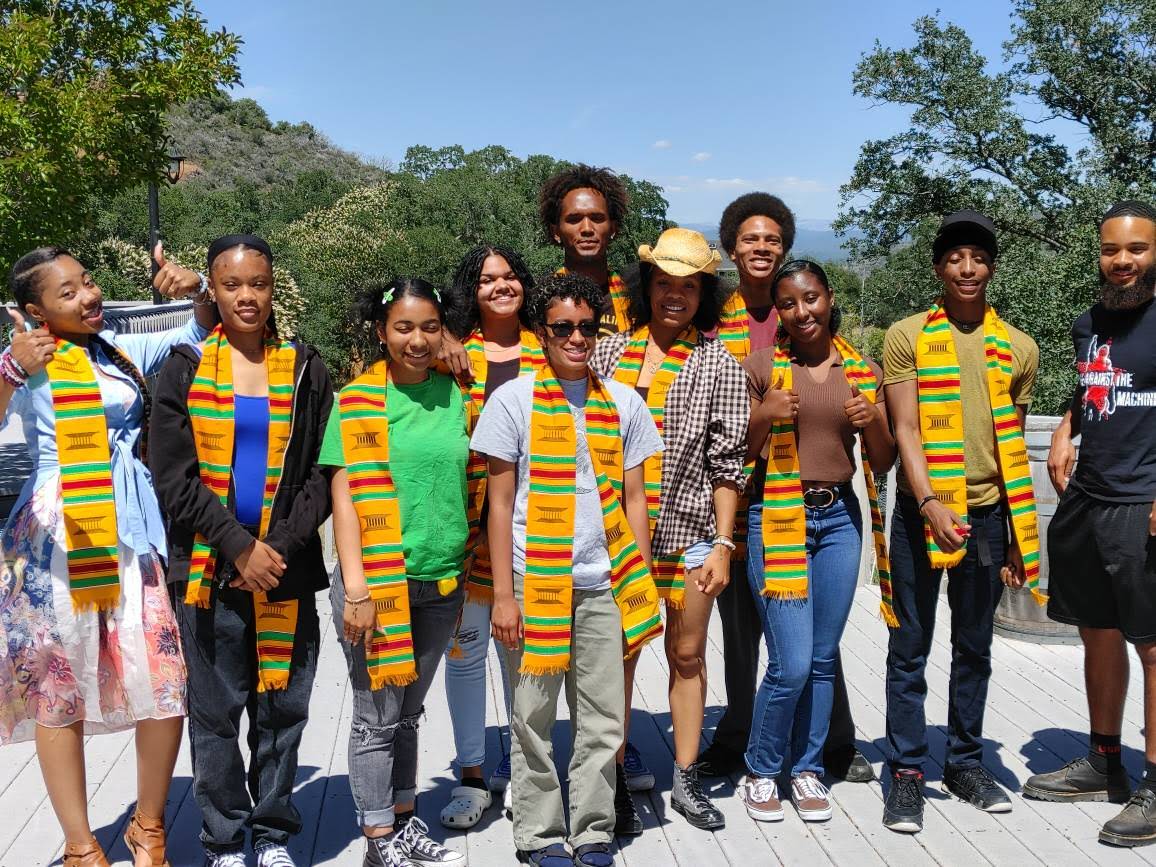 RJOY Youth Program participants consist of young people ages 16 – 25-yrs-old. During their 1 or 2 year internship, they learn about social justice, with our Coming To The Table and Truth-telling work; food justice in partnership with Planting Justice and our Ubuntu Farming; and restorative justice community building and addressing harm and conflict. Young people have the opportunity to join our Summer or 8-month school year program.
Panel Presentations:
April 6th | 4:45 pm to 6:00 pm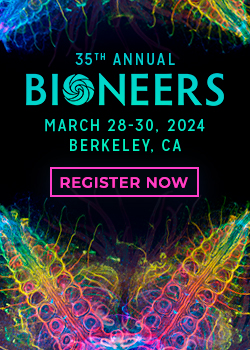 Keep Your Finger on the Pulse
Our bi-weekly newsletter provides insights into the people, projects, and organizations creating lasting change in the world.