---
Ruby Gibson
Executive Director | Freedom Lodge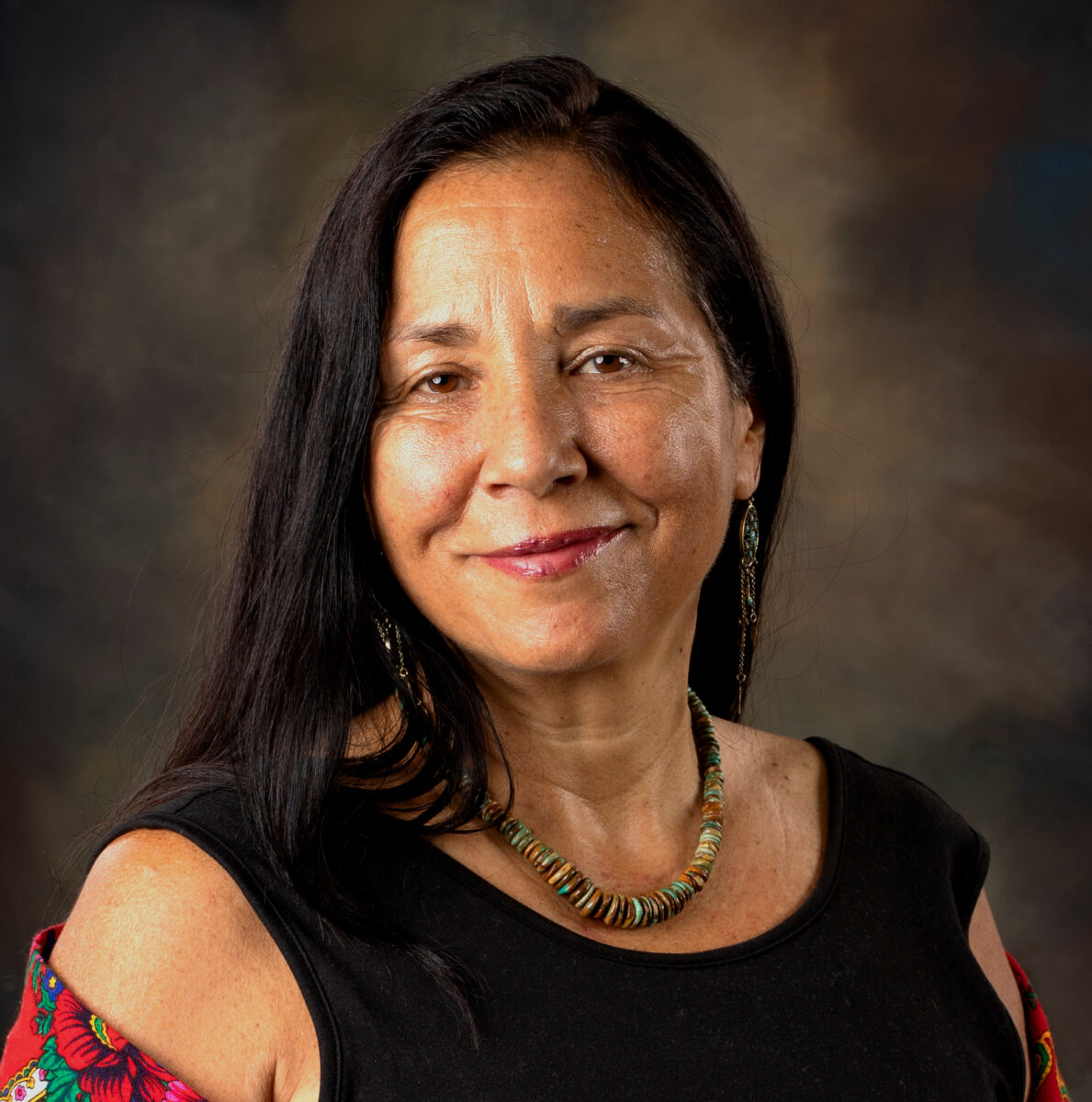 Ruby Gibson, Th.D., of Lakota, Ojibwe, Mestizo and Mediterranean descent, is an educator, researcher, author and leading practitioner of Somatics, as well as a traditional healer. Executive Director of the non-profit, Freedom Lodge, which provides historical trauma healing to Indigenous populations internationally, she has done groundbreaking work bridging bodywork, Transpersonal Psychology, traditional healing and spirituality for 35 years. Author of My Body My Earth, The Practice of Somatic Archaeology, she has developed two new healing modalities: Somatic Archaeology© and Generational Brainspotting™.
Panel Presentations:
November 11th | 12:45 pm to 2:00 pm
November 13th | 2:30 pm to 4:30 pm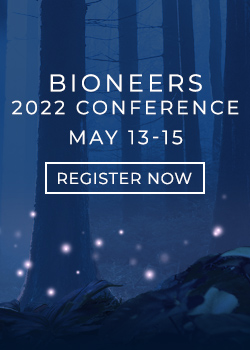 Let Bioneers be your hub for information and action regarding the world's most pressing social and environmental challenges: Subscribe to the weekly Bioneers Pulse email newsletter.