---
Ruth Miller
Climate Justice Director | Native Movement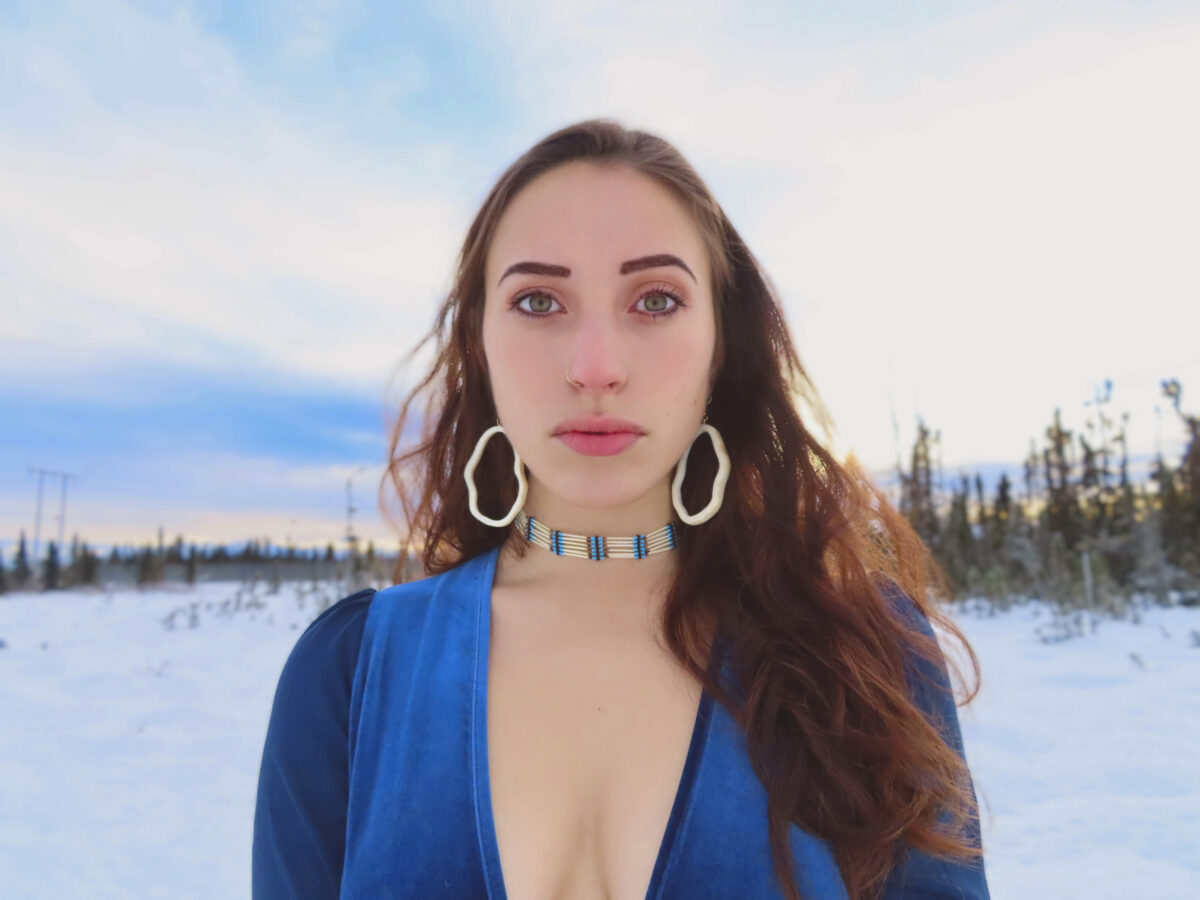 Ruth Miller (Łchavaya K'isen), of Dena'ina Athabaskan and Ashkenazi Russian Jewish ancestry and raised in Dgheyay Kaq (Anchorage), Alaska, is the Climate Justice Director for Native Movement, a matriarchal grassroots Indigenous organization that fights for the rights of Indigenous peoples, and a founding member of the Fireweed Collective, an alliance of young Alaskan justice and sustainability activists. A longtime climate justice and regenerative economy campaigner, she served as one of the youngest ever Capitol Hill interns and has attended several major UN international conferences on Indigenous issues and on climate, including COP25 and 26. Ruth is also a traditional bead-worker and a practitioner of subsistence fishing.
Panel Presentations:
May 14th | 4:30 pm to 6:00 pm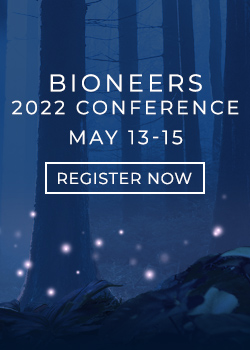 Keep Your Finger on the Pulse
Our bi-weekly newsletter provides insights into the people, projects, and organizations creating lasting change in the world.