---
Sage LaPena
Certified Clinical Herbalist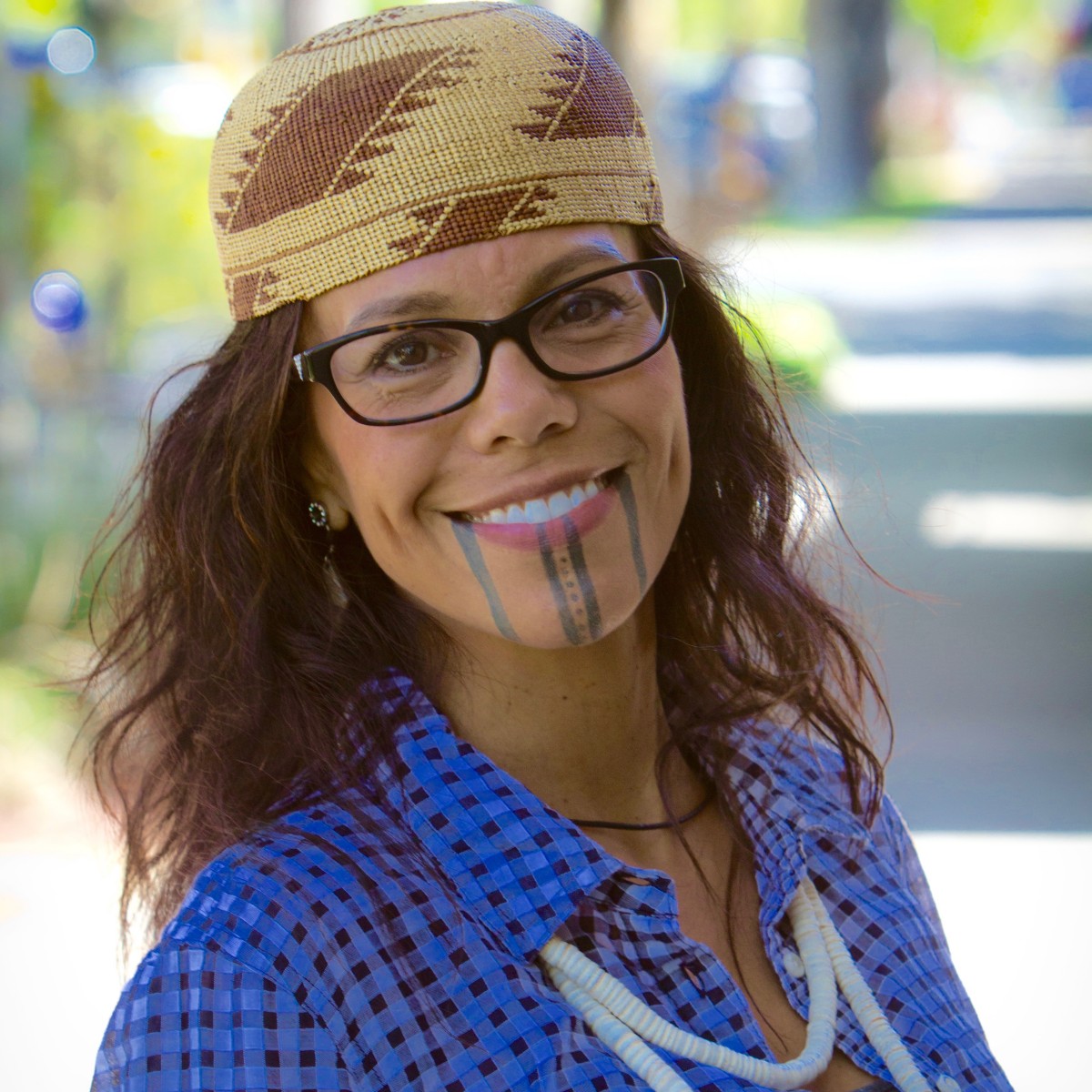 Sage LaPena, a Certified Clinical Herbalist and teacher specializing in both traditional Native American and Western herbal traditions, has worked with local medicine people from her tribe, California's Northern Wintu, and neighboring tribes (Maidu, Miwok, Pomo and Karuk) since childhood. Lead herbalist at Mountain Thistle Botanicals and Consultation, Sage is also a consultant to several central California tribes and Native museums concerning TEK, ethnobotany, regalia making and holistic healthcare. Sage is currently seeing patients as part of the Healing Ways Program at Sacramento Native American Health Center, leading Plant Walks on  Urban Herbalism and teaching classes on Traditional Native American and Western Herbalism.
Panel Presentations:
October 17th | 8:15 am to 4:30 pm
October 18th | 2:45 pm to 4:15 pm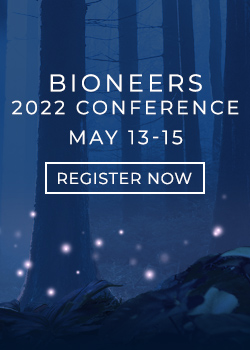 Let Bioneers be your hub for information and action regarding the world's most pressing social and environmental challenges: Subscribe to the weekly Bioneers Pulse email newsletter.