---
Sheila Diggs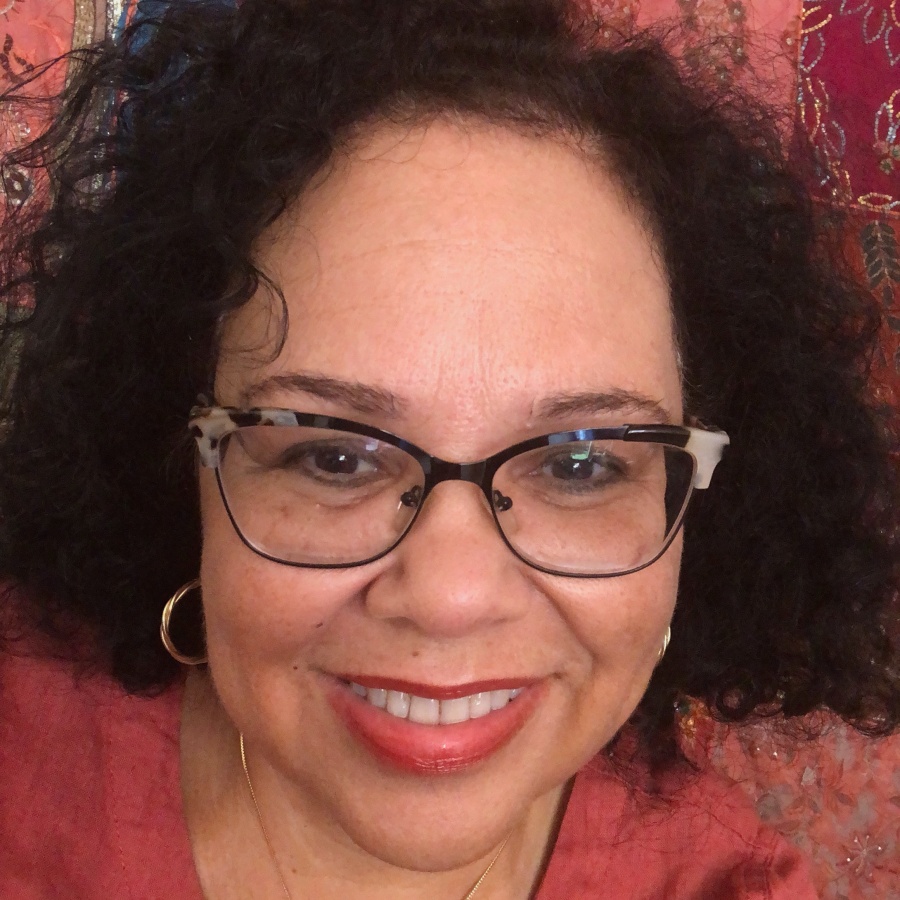 Sheila Diggs, a Washington, DC-based organizational development professional, ICF Executive Coach, and licensed Dynamic Emotional Integration® trainer, is a consultant to businesses, non-profits, and international development and healthcare organizations nationally and internationally. Her work focuses on enhancing empathic communication, self-awareness, and mindfulness in diverse working environments; building awareness around systems of racial inequality in teams and organizations; and developing leadership capacities in women and African Americans.
Panel Presentations:
December 6th | 2:00 pm to 3:30 pm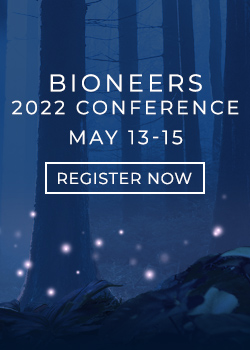 Let Bioneers be your hub for information and action regarding the world's most pressing social and environmental challenges: Subscribe to the weekly Bioneers Pulse email newsletter.