---
Sonali Sangeeta Balajee
Founder | The Bodhi Project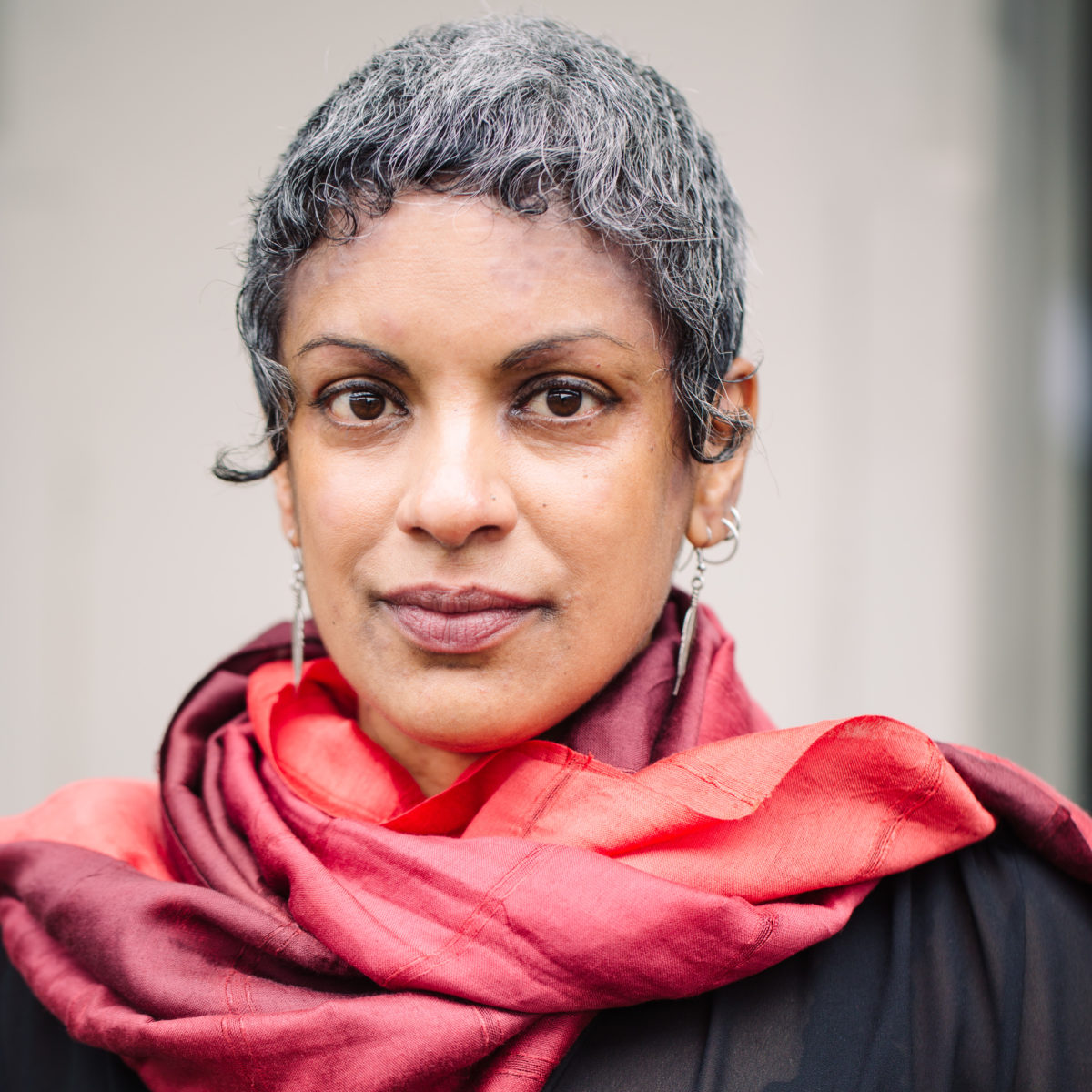 Sonali Sangeeta Balajee, former Senior Fellow at The Haas Institute for a Fair and Inclusive Society at UC Berkeley, is the founder of The Bodhi Project, which promotes practices at the intersection of Belonging, Organizing, Decolonizing, Health, and Interconnectedness. Sonali previously spent 13 years in government in Portland, OR, and also has 20 years' experience in dance and music performance and 35 years' practicing yoga and mindfulness.
Panel Presentations:
October 19th | 2:45 pm to 4:15 pm
October 20th | 2:45 pm to 4:15 pm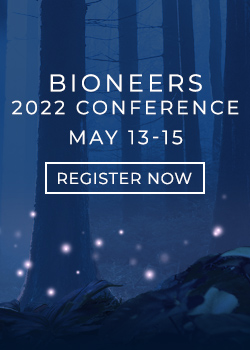 Let Bioneers be your hub for information and action regarding the world's most pressing social and environmental challenges: Subscribe to the weekly Bioneers Pulse email newsletter.