---
Sonja Michaluk
Founder | Conservation Communities Initiative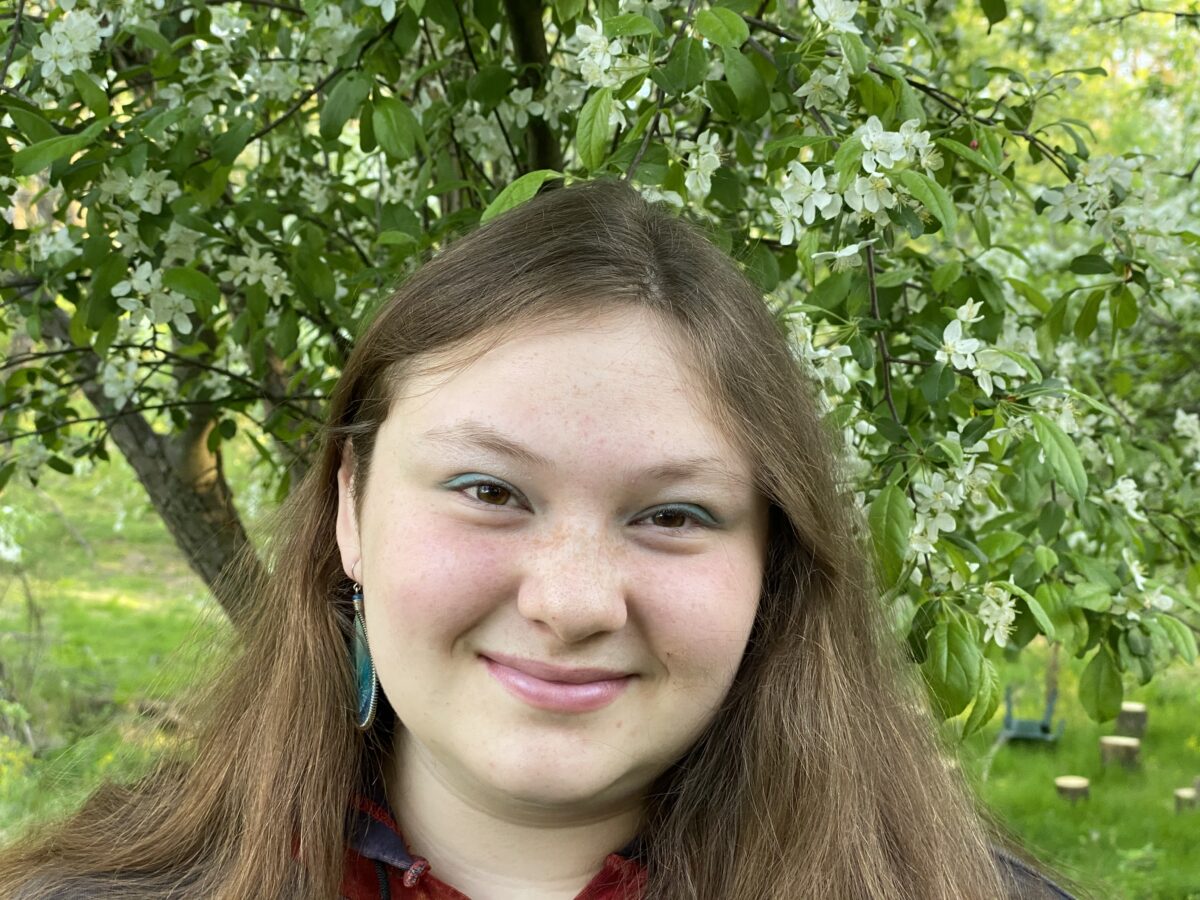 Sonja Michaluk, a Princeton, NJ-based 18-year old young scientist and citizen science activist who participated in her first freshwater bio-assessment as an eager six-year-old, founded the Conservation Communities Initiative, which encourages people to monitor and protect their local aquatic habitats and advocate for data-driven environmental decision making. The initiative runs a microbiology and genetics lab that facilitates use of a genetics-based bio-assessment method that Michaluk developed, which can identify the presence of threatened, endangered, and nonnative species from trace water samples. Michaluk has recently helped secure several big wins for aquatic environments, including the modification of a natural gas pipeline to protect ecologically critical land in Central New Jersey.
Panel Presentations:
November 13th | 12:45 pm to 2:00 pm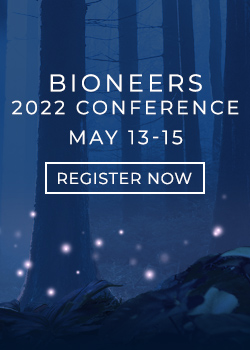 Let Bioneers be your hub for information and action regarding the world's most pressing social and environmental challenges: Subscribe to the weekly Bioneers Pulse email newsletter.