---
Staci K. Haines
Co-Founder | Generative Somatics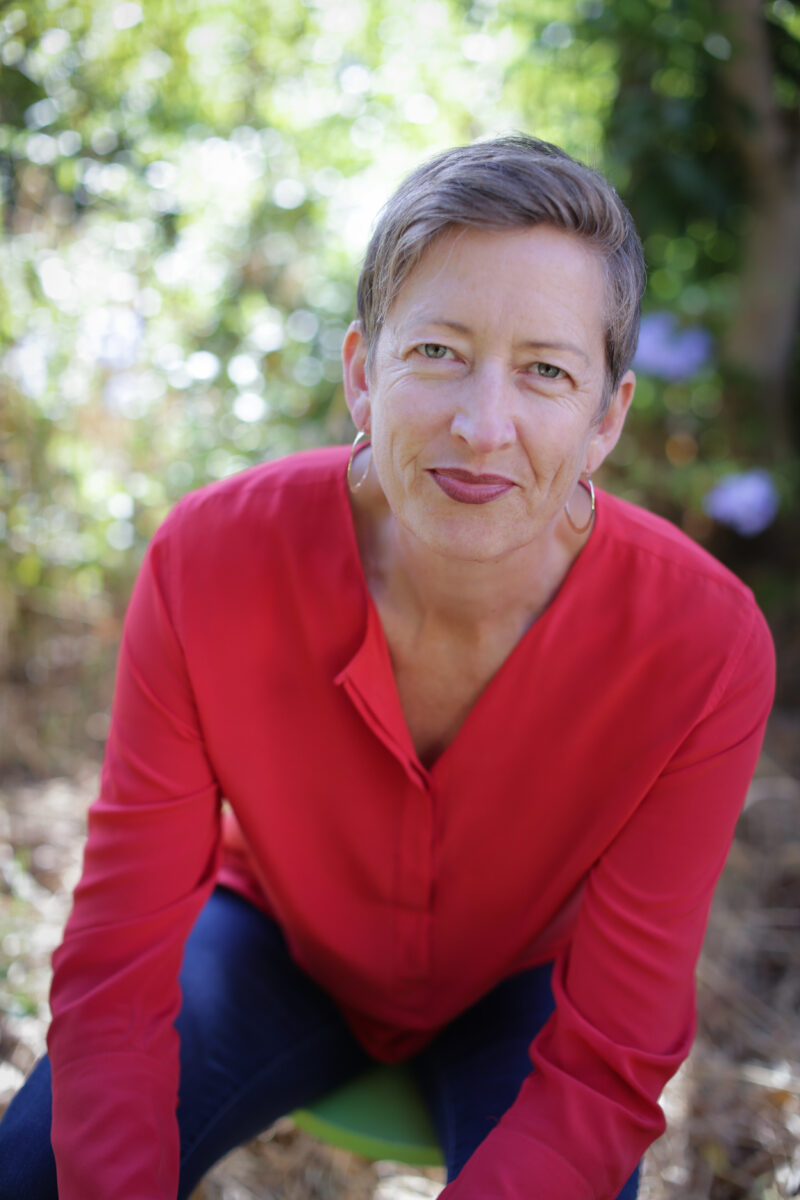 Staci K. Haines, a leader in the field of Somatics, is the co-founder of Generative Somatics, a multiracial social justice organization bringing somatics to social and climate justice leaders and organizations. She specializes in somatics and trauma and leads programs for healers, therapists and social change leaders to transform the impact of individual and social trauma and violence. Her most recent book, The Politics of Trauma: Somatics, Healing and Social Justice is based on that work. Staci is also the author of Healing Sex: A Mind Body Approach to Healing Sexual Trauma and the founder of GenerationFIVE, a community-based organization working to end the sexual abuse of children within five generations. 
Panel Presentations:
November 11th | 12:45 pm to 2:00 pm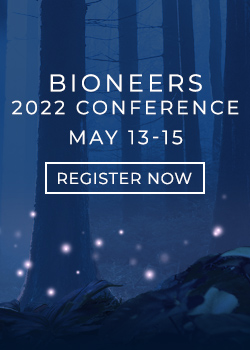 Let Bioneers be your hub for information and action regarding the world's most pressing social and environmental challenges: Subscribe to the weekly Bioneers Pulse email newsletter.