---
Taj James
Co-Founder and Curator | Full Spectrum Labs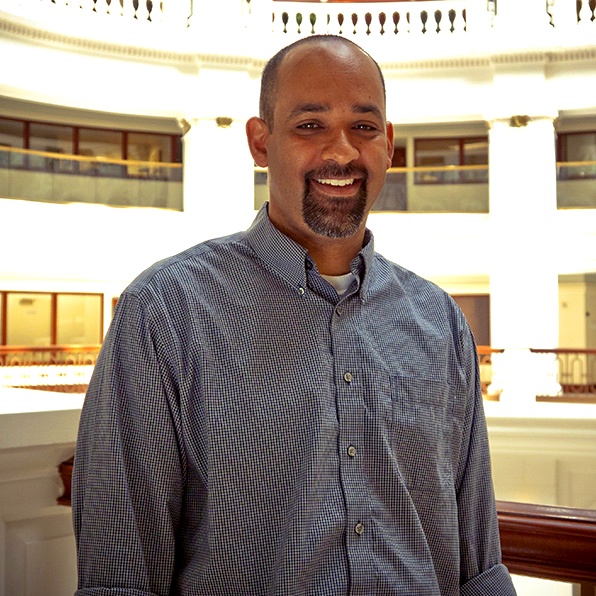 Taj James, co-founder and Curator at Full Spectrum Labs, a Principal with Full Spectrum Capital Partners, and co-founder and a Senior Advisor at Movement Strategy Center, is a father, poet, strategist, designer, and philanthropic and capital advisor. Taj seeks in his work to connect community stewards with capital stewards in order to bring financial value into alignment with sacred values in ways that build community wealth.
Panel Presentations:
May 14th | 2:45 pm to 4:15 pm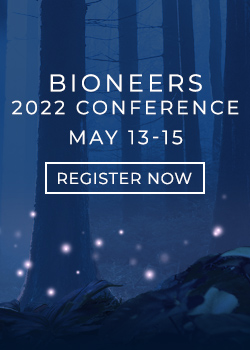 Keep Your Finger on the Pulse
Our bi-weekly newsletter provides insights into the people, projects, and organizations creating lasting change in the world.