---
Taylor Brorby
Fellow in Environmental Humanities and Environmental Justice | Tanner Humanities Center at the University of Utah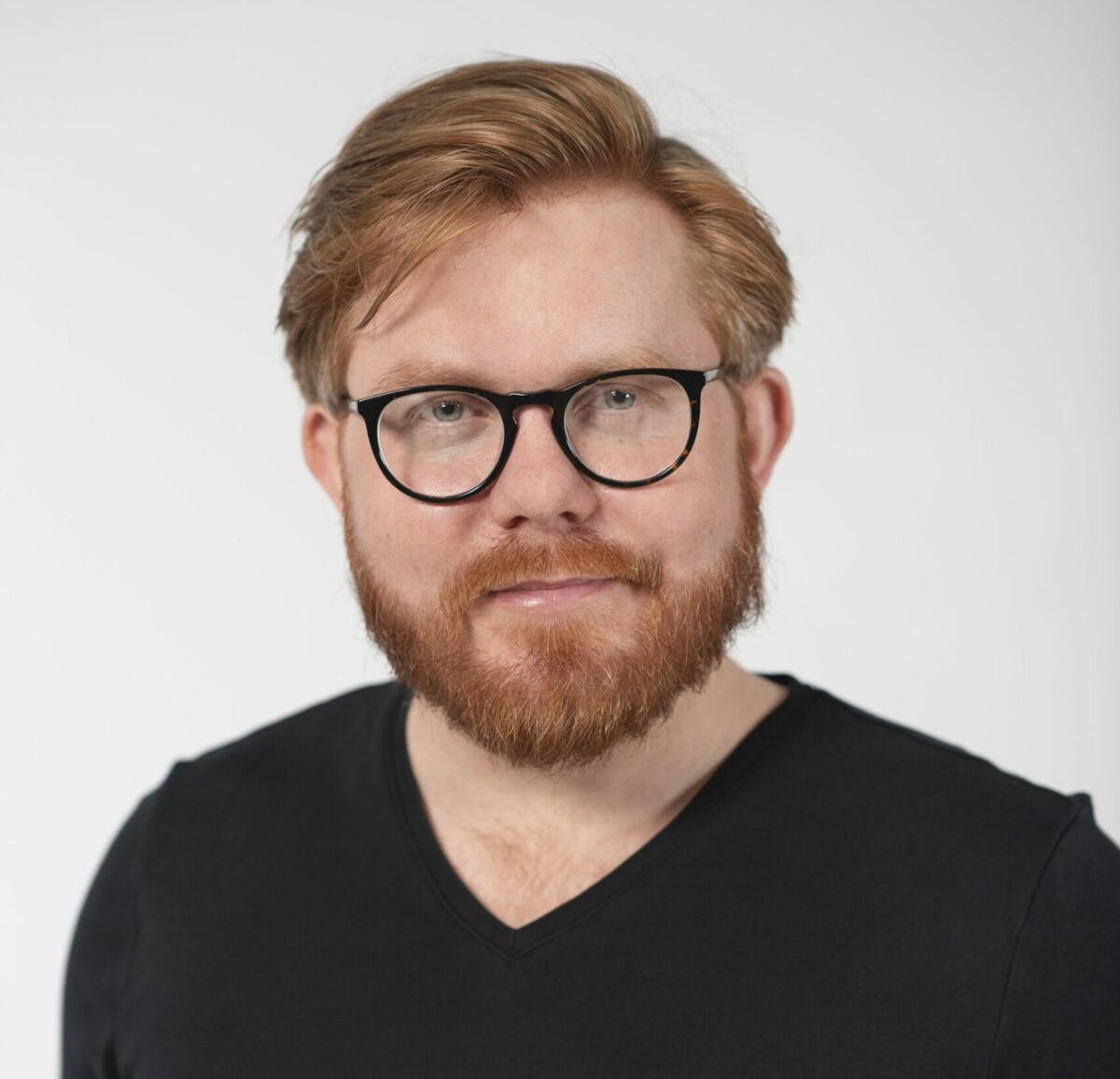 Taylor Brorby, a Fellow in Environmental Humanities and Environmental Justice at the Tanner Humanities Center at the University of Utah, is an award-winning, widely published writer and poet as well as a contributing editor at North American Review who also serves on the editorial boards of Terrain.org and Hub City Press. Taylor regularly speaks around the country on issues related to extractive economies, queerness, disability, and climate change, and is the author of Boys and Oil: Growing up gay in a fractured land; Crude: Poems; Coming Alive: Action and Civil Disobedience; and co-editor of Fracture: Essays, Poems, and Stories on Fracking in America.
Panel Presentations:
April 7th | 4:45 pm to 6:00 pm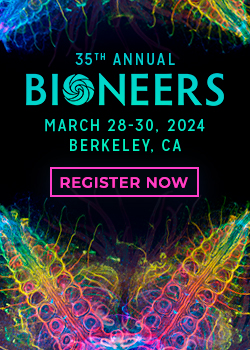 Keep Your Finger on the Pulse
Our bi-weekly newsletter provides insights into the people, projects, and organizations creating lasting change in the world.